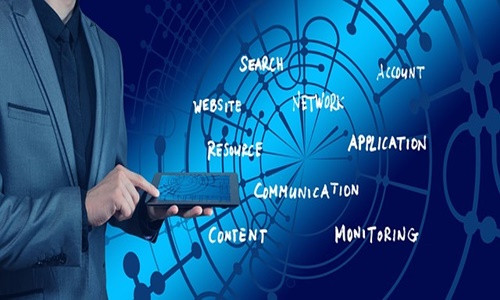 Alibaba Cloud, the cloud computing subsidiary of Alibaba Group, has reportedly launched over 300 ready-to-use artificial intelligence models through an open-source Model-as-a-Service (MaaS) platform.
During its annual company conference this week, Alibaba stated that its ModelScope platform for AI models, which covers several topics like natural language processing and computer vision, will be available to global researchers and developers.
This is the latest effort by the e-commerce behemoth to woo corporate clients through its cloud service, which recorded the fastest growth amongst all of the group's business subsidiaries in the September quarter.
Alibaba's cloud businesses accounted for 9% of the group's total group.
Meanwhile, its e-commerce business is facing strong competition due to lower consumer spending in China.
While the group is yet to post its Q3 results, its gross sales in the previous quarter did not change much from the same period last year.
The ModelScope platform is aimed at making the development and operation of AI models easier and more cost-effective, according to the company.
The models can be tested online as well as no cost, and results will be generated within minutes, with developers and researchers also able to develop custom AI applications by tweaking current models.
Alibaba stated that the models can be run online with Alibaba Cloud or can be deployed via other cloud platforms.
Jeff Zhang, President of Alibaba Cloud Intelligence, stated that cloud computing has paved the way for a fundamental revolution in how computing resources are produced, organized, and used commercially.
During the conference, the group also introduced various upgraded database products and systems to assist customers with cloud technologies.
The 'as-a-Service' concept has gained much traction recently as small businesses struggle with being able to purchase state-of-art software needed for data processing. This has opened the opportunity for tech giants like Alibaba to offer software, services, and models 'as-a-service'.
Recently, Nvidia chief, Jensen Huang, also said that the company will be unveiling two cloud computing services, AI language Models-as-a-Service, which might be one of the biggest software opportunities ever.
Source credit: https://www.scmp.com/tech/big-tech/article/3198247/alibaba-cloud-rolls-out-more-300-ai-models-new-open-source-platform?module=live&pgtype=homepage