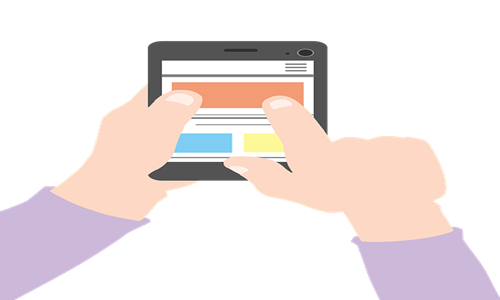 The Canadian software company BlackBerry Limited has reportedly unveiled its latest offering, the BlackBerry Radar® H2M IS series, specifically designed for hazardous materials carriers.
The new device comes with an 'Intrinsically Safe' certification, making BlackBerry Radar an ideal choice for transportation and logistics companies involved in the transportation of hazardous materials, including fuel haulers, tank carriers, ocean shipping lines, and railways.
The 'Intrinsically Safe' designation encompasses the highest level of safety certification, C1/D1, for the transportation of hazardous goods. The company cites that BlackBerry Radar complies with the rigorous safety standards of IECEx/ATEX Zone 0/UL913, ensuring safe operation even in hazardous and explosive environments.
Notably, this release coincides with increased regulatory scrutiny of the rail industry in the United States, spurred by several high-profile safety incidents. The Association of American Railroads (AAR) has mandated that all telematics device installations on Class 1 railroads after January 1, 2024, must meet minimal safety standards in accordance with American National Standard Institute (ANSI) recommendations.
Christopher Plaat, Senior Vice President and General Manager of BlackBerry Radar, emphasized the reliability and durability of BlackBerry Radar devices, even under extreme conditions like dirt, snow, or high temperatures. He noted that the new H2M IS series goes a step further by providing peace of mind to hazardous materials carriers in sectors such as oil and gas, chemicals, and agriculture.
For the record, BlackBerry Radar is renowned for its ease of installation, with setup taking just minutes, and it offers near real-time information through an intuitive dashboard. All data is securely transmitted and stored on a cloud platform, ensuring the privacy of user information at all times.
Building upon the capabilities of the existing Radar H2 device, the new Intrinsically Safe devices feature additional enhancements, including sensor readings that provide valuable insights into cargo status, railcar brake status, and impact events.
Early access versions of BlackBerry Radar® H2M IS devices are currently available to select customers, with general availability scheduled for Fall 2023.
Credit source: https://www.prnewswire.com/news-releases/blackberry-launches-intrinsically-safe-certified-solution-for-hazardous-materials-carriers-301922917.html