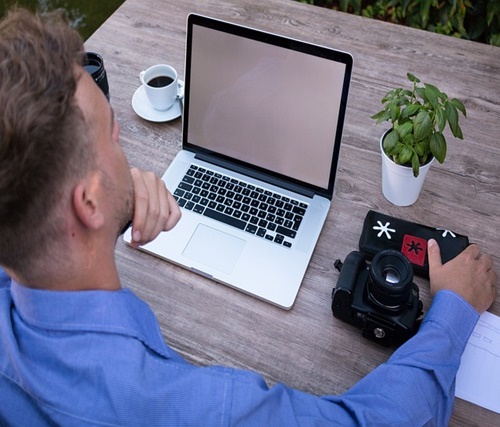 The Internet Society, a global nonprofit organization dedicated to fostering an open, secure, and interconnected Internet, has announced a collaboration with Meta to enhance local Internet ecosystems and strengthen cross-border interconnections worldwide.
This partnership represents an expansion of the existing relationship between the Internet Society and Meta, which initially focused on expanding Internet connectivity in Africa, Asia Pacific, and Latin America through the establishment of Internet Exchange Points (IXPs). The collaboration will now encompass various global initiatives, including technical community training and the assessment of Internet resilience in countries across the globe.
Internet Exchange Points (IXPs) serve as meeting points where Internet Service Providers connect to exchange local Internet traffic. By facilitating local traffic exchange, IXPs reduce the need for international routes, resulting in faster, more affordable, and more reliable Internet access. Messages, videos, and other online content often have to travel long distances, even for destinations located nearby. Local traffic exchange addresses this issue, optimizing the efficiency of Internet connections.
The Internet Society and Meta have been actively involved in supporting the development of IXPs in several countries, including the establishment of the first IXP in the Maldives and Pakistan. Additionally, the Democratic Republic of Congo (DRC) now boasts three IXPs, while Burkina Faso has two, facilitating an exchange of approximately 40Gb/s. This has enabled network operators in Burkina Faso to reduce their costs related to international Internet capacity, allowing them to allocate these savings toward expanding access and upgrading network infrastructure.
Over the next three years, the partnership between the Internet Society and Meta aims to address several key issues. Some of these include the barriers hampering the affordable and reliable Internet access, the dearth of comprehensive aggregation as well as analysis of trustworthy Internet data, and insufficient local technical capacity to build and maintain Internet infrastructure.
Source: https://www.prnewswire.com/news-releases/internet-society-announces-global-partnership-with-meta-to-grow-the-internet-and-strengthen-local-ecosystems-301863900.html