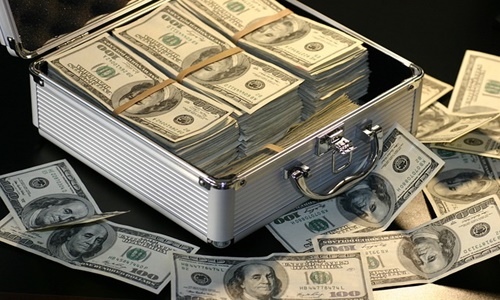 Etsy, an e-commerce portal which provides online shopping of various products, has declared that some of its sellers would receive delayed payments, due to the sudden collapse of the Silicon Valley Bank. The bank was a major source of financial support to the company, and all transactions related to the employed staff were carried out through the institution.
According to Etsy, the Silicon Valley Bank was used to send off the payments to some sellers, which may result in them not receiving the funds on time. This in turn, has created some uncertainty among the shop owners regarding the future of their establishments.
Companies like Etsy, Roku and Roblox had funds tied to the institution, making it a critical entity in the startup and venture capital industries. The auctioning of the bank, which is being led by the FDIC (Federal Deposit Insurance Corporation), could take place on Sunday afternoon. If the bank does not get any buyer, the assets of the bank will have to be sold in order to compensate the depositors.
Spokesperson for Etsy, Veronica Heino, has stated that the company is working with other payment partners and will resume some payments by March 13th, Monday.
Gee, the owner of Etsy's shop, Cultivated Laser, is one among the sellers who have been affected. He has expressed that the delay in payments is inopportune, adding that his firm had fulfilled and shipped 100 orders for which payment has not been made yet.
Etsy also commented that its team is working on implementing a solution and that the payments will be processed in few business days. Many small businesses are dependent on the income they get through Etsy, by selling handmade products. Delays in payment can affect their cost of investment resulting in loss. It is also likely that not all sellers have been notified yet, with several waiting for communication from Etsy.
Source Credit: https://www.theverge.com/2023/3/12/23636379/etsy-delaying-seller-payouts-silicon-valley-bank-collapse