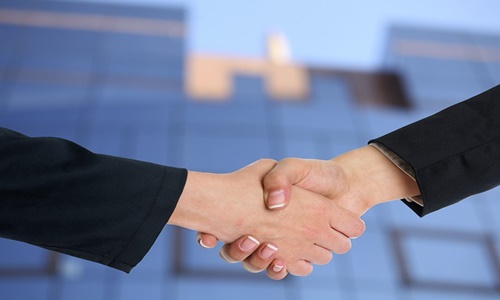 The World Health Organization (WHO) and Health Level Seven International (HL7®) have reportedly joined forces to emphasize the significance of interoperability standards in the realm of digital health advancement.
Through a Project Collaboration Agreement, WHO and HL7 aim to promote the global adoption of open interoperability standards that are crucial in ensuring consistent data representation and information in the healthcare sector. This coherence allows various digital health solutions to communicate seamlessly, facilitating the exchange of information and supporting continuous care at all levels of the health system, regardless of the software in use.
For the record, the Global strategy on digital health 2020-2025 outlines the need for WHO to provide worldwide guidance on adopting interoperability standards and translating WHO clinical, public health, and data guidance into digital health systems.
To implement this strategy, WHO has adopted the SMART Guidelines approach, encoding WHO evidence-based recommendations, clinical and public health protocols, and computable care plans into decision support logic and data dictionaries using interoperability standards. Among the key interoperability standards used for person-centered digital solutions is HL7 Fast Healthcare Interoperability Resources (FHIR®), an API-based open data exchange standard.
The collaboration between WHO and HL7 International has several objectives, including enhancing the implementation of the WHO Global strategy on digital health 2020-2025 at the country level, building capacity to support the adoption and appropriate utilization of interoperability standards in Member States in a fair manner.
The partnership also aims to improve access to WHO's guidance and recommendations by developing globally applicable interoperability specifications suitable for local adaptation. Additionally, it seeks to integrate the use of WHO Family of international classifications and terminologies (WHO-FIC) in the HL7 FHIR community, as well as make technical infrastructure and documentation available to support interoperability.
The WHO-HL7 collaboration builds upon the leadership of WHO's Science Division in supporting Member States in their journey towards digital health system transformation. By facilitating the development & access to health interoperability standards, foundational architectural building blocks for digital health, and evidence-based guidance, the organizations aim to expedite progress towards achieving Universal Health Coverage.
Source credit: https://www.who.int/news/item/03-07-2023-who-and-hl7-collaborate-to-support-adoption-of-open-interoperability-standards