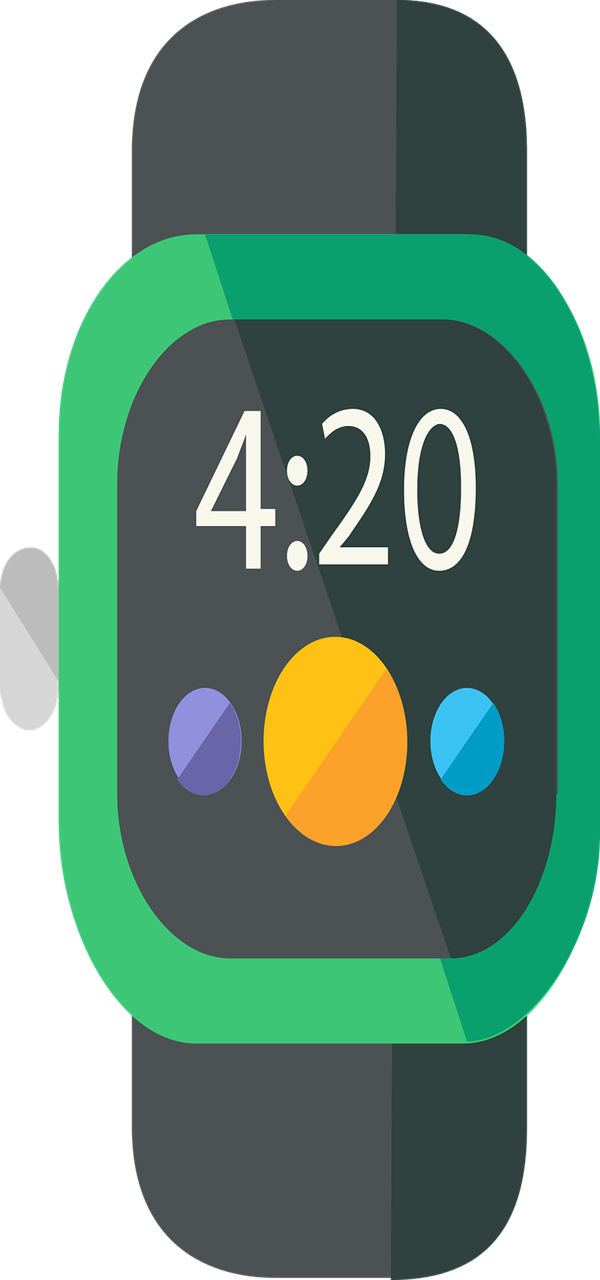 The China-based Huawei Technologies Co. Ltd. is reportedly preparing to introduce AOD Watch, a new addition to its smartwatch lineup. The highly anticipated wearable has been tested by early users and features a circular dial and a crown on the right side, reminiscent of the popular Watch 3 model.
The speculation comes on the back of the Huawei Health app screenshots that were recently leaked which confirm the launch of the upcoming smartwatch. The display of the watch shows a variety of helpful widgets like a step counter, calendar, weather, battery level, alarm, time, bedtime reminder, and heart rate. However, it is understood that the existing design may undergo some minute changes before the actual product is released.
One remarkable feature of the AOD Watch is its always-on display (AOD), which is the first for Huawei's smartwatch series. Although similar functionality has been implemented in previous models like the Watch 3/GT 3, the AOD Watch is expected to introduce an enhanced and dedicated AOD capability.
For the unfamiliar, AODs are becoming popular in smartphones, so much that even Apple's iPhones incorporate this feature. AOD helps users conveniently access important information like notifications, messages, time, and much more, without having to wake up the screen.
As per the sources, Huawei's goal is to optimize the AOD experience with the launch of this new smartwatch, prioritizing minimal power consumption while ensuring superior performance.
In recent months, leaked codes related to smartwatches have surfaced, including one carrying the model designation "AOD-H1," which is potentially associated with the upcoming Huawei AOD Watch.
Despite Huawei not having made an official announcement regarding this product, tech enthusiasts are eagerly anticipating an expansion of the company's smart wearables range, with the unveiling of maybe two more smartwatches expected by the end of this year.
Source Credit: https://www.gizmochina.com/2023/06/10/huaweis-first-aod-watch-expected-launch-later-this-year/