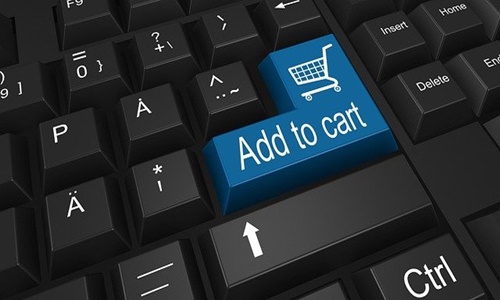 American e-commerce and technology behemoth, Amazon Inc, has reportedly taken its first cautious steps into the field of insurance in the UK by launching a small online insurance store, with a focus on home policies.
As of now, the Amazon Insurance Store has only three insurers on board, with plans to add more in 2023, and will be available to a select few account holders of Amazon UK. The payment for the insurance will be done via the same card used for shopping on the site.
For Amazon, which had been eyeing UK's insurance market for a while, this is a small start. In 2021, it partnered with Insurtech, a British broker, for offering a range of policies to SMEs.
Jonathan Feifs, GM of EU Payment Products, Amazon, stated that shopping for insurance online, especially in the UK, is a well-established behavior, adding that Amazon's offering will hopefully be simpler and more transparent that its rivals
However, Feifs did not say that it will be cheaper.
Susannah Streeter, Senior Analyst, Hargreaves Lansdown, commented that as per its retail marketplace, Amazon may not be the cheapest supplier, but has the advantage of how easily it can be accessed over its competitors as well as already being present in millions of phones.
But Streeter noted that given the cost-of-living crisis, consumers will give priority to value over efficiency, giving its price-competitive rival more resilience.
Amazon will be competing in an already crowded insurance comparison market, competing against MoneySupermarket and ComparetheMarket.
Earlier in 2020, ComparetheMarket was charged around £18 million for maintaining insurance policies artificially high and preventing insurers to advertise cheaper rates elsewhere, but the penalty was overturned recently.
The Jeff Bezos-founded company believes it offers a 'simplified' experience featuring simplified questionnaires, and that to purchase the selected policy there is no need to leave the website.
It further stated customer ratings and reviews about each insurance company will be displayed, along with the rate at which the policy's offered claims were accepted.
Moreover, the Amazon Insurance Store will not be limited to Prime customers.
Amazon noted that it will take a commission from insurers, but the percentage has not yet been revealed.
Source credit: https://www.bbc.com/news/technology-63301143