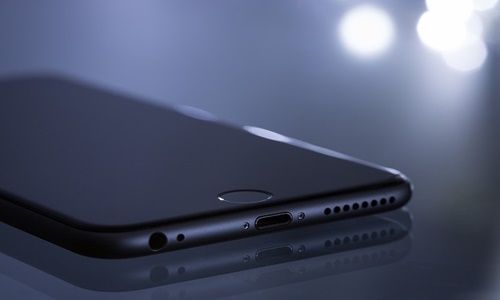 With the Chinese government ordering a seven-day lockdown for an industrial park housing a major factory of iPhone manufacturer Foxconn, Apple has warned on delays in device shipments for its latest smartphone, iPhone 14 Pro and Pro Max.
Foxconn, a leading electronics manufacturer based out of Taiwan, released an official statement that assured that it was working on resuming full production at the affected Zhengzhou plant as soon as possible. Meanwhile, it is to be noted that the firm has also revised down its fourth-quarter earnings.
The sudden lockdown has put further pressure on the Apple supplier, which is also working on quelling worker discontent at its home base.
According to the Zhengzhou Airport Economy Zone, silent management measures will be imposed immediately, such as banning residents from going out and allowing only approved vehicles on road in the area.
Foxconn added that the provincial government of Henan, where Zhengzhou is located, has clarified that it will always fully support Foxconn in the province.
It also stated that the company is working with the government in a collaborative effort to subdue the pandemic and begin production at full capacity as soon as it can.
Apple has also released its own statement about delays in shipments due to temporary disruptions at the Zhengzhou plant, cautioning that customers will experience a longer delivery time for their new products.
The new iPhone 14 line up went on sale earlier in September.
Foxconn, which assembles the iPhone devices for Apple, is responsible for more than 70% of global iPhone shipments, with most of its production carried out through the Zhengzhou site, which employs over 200,000 people.
Although Foxconn previously guided a 'cautious optimism' for the ongoing quarter, it revised its outlook due to the lockdown in Zhengzhou.
The company sales in October rose 40.97% on-year, a record high for the period, but was down 5.56% compared to September.
With new products launched last month, a steady demand for major products, and a robust demand for servers, Foxconn witnessed double-digit revenue growth in all four of its major product segments, that is smart consumer electronics, computing, and cloud and networking products.
Source credit: https://www.channelnewsasia.com/business/apple-iphone-14-pro-max-delay-shipments-china-covid-19-foxconn-3049286