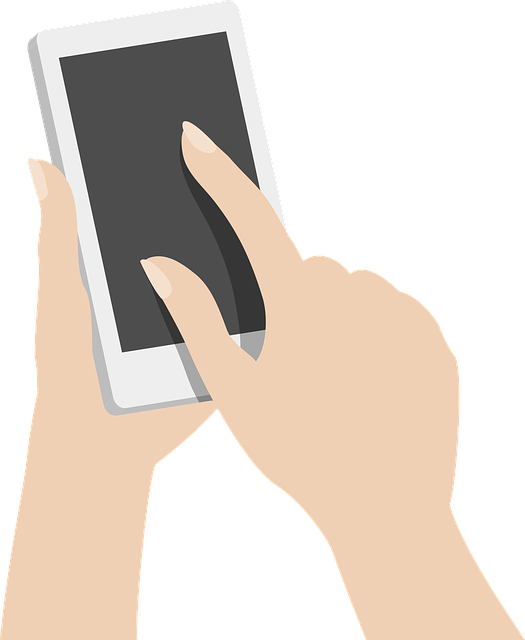 Silicon Valley tech behemoth, Apple Inc., has reportedly opened a duo of brick-and-mortar retail stores in India. Reports cite, the move is another sign that underscores the country's growing importance for the smartphone maker.
Apple CEO, Tim Cook is expected to inaugurate the first retail store, which is located in the nation's financial capital of Mumbai today. The second store is set to open on 20th of April and would be located in the nation's capital on New Delhi.
Cook has previously commented on Apple's perspective on India, commenting that the firm believes in the opportunities India presents. The new store openings are a part of the iPhone maker's broader push into India, where Apple still has a small market share relative to the population.
India is home to approximately 1.4 billion people, with more than 620 million owning a smartphone. This makes India one of the largest smartphone markets in the world. Additionally, the low share of Apple product presents the company bigger growth opportunities in the market.
The tech giant previewed its store in Mumbai last week ahead of Cook's visit and the official inauguration. The new flagship store, dubbed BKC Apple, is a 22,000 sq. ft space inside an upscale shopping mall and is named after the neighbourhood its located in, Bandra Kurla Complex.
The Mumbai store's design is inspired by the city's iconic black and yellow taxi cabs and is among the most sustainable Apple locations. The place is sprawls across two levels, and also contains a tree-lined ground level featuring all of Apple's signature products.
Apple's senior VP of retail, Deirdre O' Brien, stated that at Apple, the customers are the focal point behind everything the company does. The Apple team is thrilled with the new stores as they officially mark the company's retail entry into India.
Previously, shoppers across India were relegated to making their Apple purchases from third-party retailers or "Apple Premium Resellers", who had to acquire special licenses from Apple to sell Apple devices in the country.
Source credit: https://www.cnet.com/tech/mobile/apple-india-stores-highlight-tech-giants-ambitions-in-the-country/