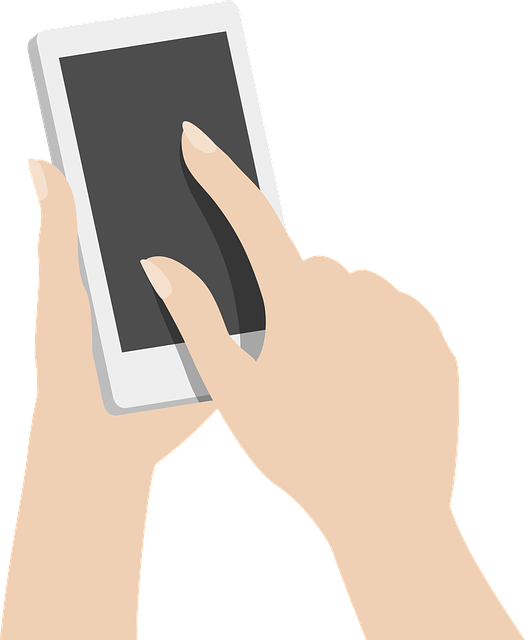 Apple UK reportedly breathed a sigh of relief recently after a UK competition appeals court overturned a decision by Competition and Markets Authority (CMA) to open a probe into the smartphone makers' cloud gaming and mobile browser service.
As per reports, the Competition Appeals Tribunal (CAT) made a ruling in favor of the Silicon Valley giant citing that the CMA failed to adhere to the pre-established statutory timeframes that are to be followed for such investigations. Essentially, the CMA was too late to reach the decision of opening the probe, which led to Apple winning the appeal on a technicality.
For the uninitiated, the UK's CMA had announced a formal probe, also known as Market Investigation Reference (MIR), into both Google's Android and Apple's iOS mobile platforms last fall. The MIR supposedly followed a market study on the duopoly of Apple and Google that was kicked off by the CMA kicked in June 2021. The study led to preliminary findings that the duopoly was causing competition concerns when results came in December 2021.
However, the CMA decided to not take any action at that time, apparently anticipating that new powers would tackle the Big Tech from the "pro-competition" reboot the UK government had proposed to implement in fall of 2020 after a competition policy review in 2019.
The issue for the CMA is that the government of UK failed to adhere to the set plan. However, back in May 2022, PM Boris Johnson, discarded the competition reboot initiative, which left the CMA's Digital Markets Unit without the new powers it was expecting.
A CMA spokesperson stated that the organization is disappointed with the court's decision. The CMA had made this MIM to ensure that consumers across UK get a better deal when selecting mobile internet services and that developers throughout the country can make investments in new apps.
The spokesperson added that considering the importance of the court's decision, the CMA will be considering all its options, which also includes seeking permission to make an appeal.
Source credit: https://techcrunch.com/2023/04/03/apple-cma-mir/