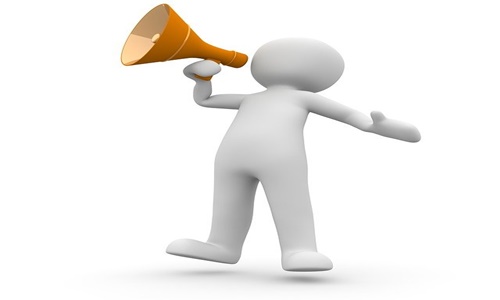 Entertainment giant, Disney is reportedly kicking off another wave of layoffs targeting several thousand employees across the firm this week. Reports cite, this is Disney's second and biggest wave of job cuts as part of its previously unveiled plan to cut down the workforce by more than 7,000 workers.
As per reports, the new round of layoffs will mostly impact Disney's entertainment division, ESPN, Disney Parks, and the company's Product and Experiences division. Disney CEO Bob Iger had announced its intentions to carry out a larger workforce reduction back in February, with the aim to saving more than $5.5 billion in costs for the company.
Disney had stopped its dividend payments at the time of the coronavirus pandemic, but Iger stated in February that those payments are expected to return.
This week's cuts are expected start from Monday and go on until Thursday, affecting Disney employees throughout the continental USA, Disney stated. The firm had already concluded the first round of layoffs last month and would bring the total job cuts across the company to over 4,000, it stated.
The second wave, however, is not expected to impact hourly frontline employees across the company's resorts and theme parks.
Now, a third and final round of layoffs to reach the targeted 7,000 cuts is expected start before summer months, Disney claimed. As of October 1st 2022, the company had approximately 220,000 employees, with more than 166,000 being employed in the US. The 7,000 job cuts represent approximately 3% of its total workforce.
In a memo addressed to Disney staff Iger stated that the difficult reality for many workers leaving Disney is not a light topic. The CEO further added that in difficult times it is imperative for the company to do what is needed to make sure that Disney continues to deliver exceptional entertainment to guests and audiences worldwide – now, and into the future.
Source credit: https://edition.cnn.com/2023/04/24/media/disney-begin-layoffs/index.html