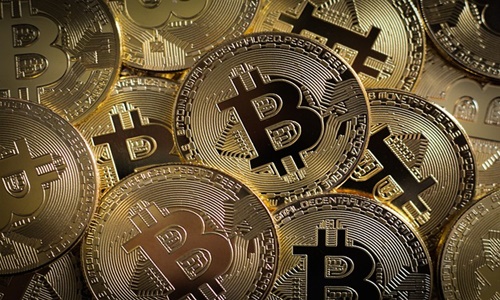 German neobank, N26, has reportedly announced that it will be launching a crypto trading service called N26 Crypto in Europe. As per reports, the digital bank has selected Austria to be the first market where the service will be launched.
Supposedly, the service will be made available to the bank's Austrian customers in the next few weeks, and will initially offer 100 tokens, including ether and bitcoin.
The feature will be extended to other markets within the coming six months, and token offerings will be increased as well to 194 coins.
For trading, users will choose a coin and mention what amount they want to purchase or sell, and after completing their order, cash will be deducted from the main account's balance and appear next to their chosen token.
Users will also be able to drag and drop funds from the main account to their crypto one and vice-versa.
But N26 is not the first to offer such a service.
Its rivals, Revolut, and PayPal have allowed users to buy and sell digital assets, while Mastercard and Visa are selling crypto and Web3-related services to clients as well. Earlier this week, Brazil-based Nubank unveiled its own token Nucoin.
N26 will be charging a 2.5% fee for trading all crypto coins, except Bitcoin, which is offered a discounted rate of 1.5%. Those subscribed to its paid Metal account will be charged a 2% and 1% transaction fee respectively.
The service will be backed by the Austrian crypto trading app Bitpanda, which will earn a commission every time N26 processes a trade.
The bank also said that it plans on extending support to trade other assets over time.
This move comes at a time where regulators, especially in the European Union, are becoming more stringent around crypto, following the $2 trillion market wipeout that occurred earlier this year. The EU is set to introduce new rules for improving investor protections regarding digital assets.
However, the bank assured that it has a strong working relationship with regulators and will inform them of its plans, adding that N26 has covered all regulatory needs to begin offering its services.
Source credit: https://www.cnbc.com/2022/10/20/europes-9-billion-digital-bank-n26-launches-crypto-trading-service-amid-bear-market.html