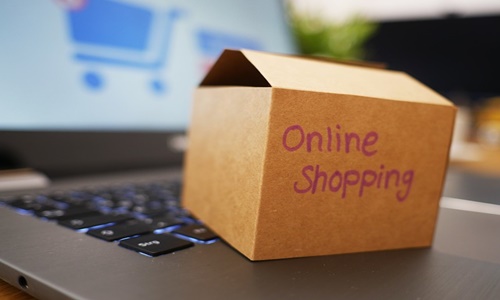 Indian e-commerce major, Flipkart, has reportedly launched 'Flipverse', a virtual shopping experience, in collaboration with eDAO, a Web3 entertainment firm, and GuardianLink, an NFT tech firm. The pilot experience will be available on its Android app from 17th October to 23rd October.
This experience can be accessed while interacting with select brands in a virtual 3D setting from the FireDrops section on the app.
Naren Ravula, VP and Head, Product Strategy and Deployment, Flipkart Labs, stated that the growth of e-commerce will rely on today's immersive technologies, with Metaverse being a significant revolution holding great potential.
Ravula stated that Flipverse will continue impacting innovative industries like e-commerce and improve the customer experience while offering an immersive and gamified shopping experience, amid increasing adoption of the metaverse and web3 platforms in India.
As per Flipkart, Flipverse will work on any smartphone regardless of specifications, adding that it is being rendered as well as streamed through the cloud, and accessing it will not heat the device.
The pilot experience will also allow users to create their avatars and interact with those brands that are part of Flipverse. The brands will also be able to set up their virtual experiences and offer awards like digital collectibles to participants. These rewards, which are for interacting with the virtual space, can be converted into physical items as well.
Flipkart Labs Chief Innovation Architect, Sai Krishna VK, stated that the 3D-enabled virtual environment has been developed with high fidelity, having worked with eDAO for enabling it on the server and streaming it on the app to achieve high fidelity regardless of the device's quality.
Around over 15 brands will be part of the Flipverse experience, including Butterfly India, Himalaya, Ajmal Perfumes, VIP, Campus, Tokyo Talkies, Lavie, Nivea, Noise, and Puma.
Flipkart said that the shopping experience of customers will be in a 3D style with Flipverse, and evaluate customer response to it.
For now, users will not be allowed to connect their crypto wallets with Flipverse, which is built on the Polygon blockchain.
Source credit: https://indianexpress.com/article/technology/crypto/flipkart-flipverse-metaverser-virtual-shopping-experience-diwali-sale-8213762/