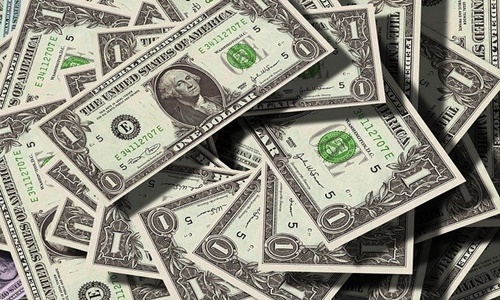 Epic Games, the American video game company, and the maker of the popular game Fortnite has been reportedly accused by the Federal Trade Commission (FTC) of unlawfully gathering personal information about children.
Some children even loaded up their parents' credit cards with hundreds of dollars' worth of digital purchases, such as colorful attire for their video game characters. Fortnite became a billion-dollar smash for Epic Games through those purchases and other branded goods like action figurines, which attracted over 400 million users.
The video game maker is further accused of affecting young players by pairing them with random individuals on Fortnite while enabling live interactions, and, separately, of deploying deceptive methods known as dark patterns to con millions of users into making unintended purchases. Epic committed to paying a record US$520 million in penalties and reimbursements to resolve the FTC's allegations in a historic agreement that serves as a warning to the entire video game industry.
The crackdown is the most recent proof that the agency is making good progress on the promises made by its Chairperson Lina M. Khan to act more forcefully in regulating the tech sector.
In a statement, Epic Games claimed that over the past years, it had adopted several child privacy and purchase protections and that the practices described in the FTC's allegations are not how Fortnite works.
In two different cases, the firm's proposed settlement deals with the FTC entail record amounts.
In order to resolve charges from regulators that Epic had collected personal information from minors under the age of 13 who were playing Fortnite without getting verifiable parental consent, the company agreed to pay $275 million.
Furthermore, the organization made parents jump through the hoops to have their kids data destroyed and often failed to follow parents' removal requests, based on a civil complaint filed by FTC on Monday in the United States District Court for the Eastern District of North Carolina, where Epic is headquartered.
Source credit: https://indianexpress.com/article/technology/tech-news-technology/epic-games-to-pay-520-million-over-childrens-privacy-and-trickery-charges-8333844/