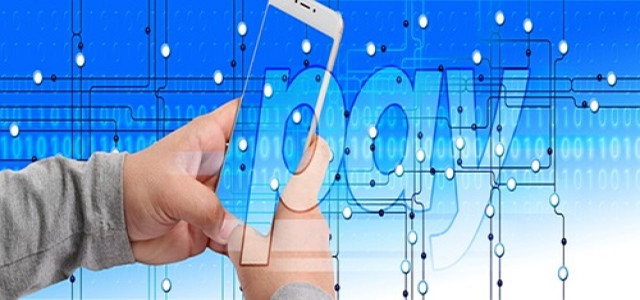 Some mobile phone users in France have reportedly witnessed a 120% rise in their mobile phone bills after major telecom service providers raised their surcharges during the summer with added gifts despite the consumers not having asked for them.
Earlier, many of these tariffs, or contracts, were among the companies' least profitable plans, for which they have raised the prices in real terms by including 'exclusive offers' or 'gifts' in packages to companies to charge more.
For example, these gifts could include anything ranging from an extra GB of data to an ability to leverage faster 5G services.
One of the Bouygues Telecom users told the consumer association Que Choisir that the telecom provider informed her that she would get an extra 10 GB of data monthly, for which she had to pay an additional €3 (~$3.04). This is despite the user not having requested it or feeling the need for it.
An SFR user stated that the company informed her that she would be given an extra 10 GB of data per month at an added cost of €3 ($3) without her consent, representing a 120% increase from the original tariff within a few months.
Users of Orange reported similar incidents, with many having received letters from the operator earlier this summer of their Open Up bills increasing from 1st July unless they refused the change.
A Cdiscount Mobile client stated that he was given additional 10GB monthly at an extra charge of €2 ($2), even though he neither asked or agreed to it, and was also not able to cancel the offer or reach the customer service department.
Notably, in a 2011 study, French mobile phone bills were found to be among the cheapest globally, where on average, people paid €14.60 ($14.77) monthly, which was three times lower than Germany and five times lower than the US.
This might be due to high competition in the market, especially after Free entered the market in 2011, breaking the triopoly of Orange, SRF, and Bouygues Telecom, and bringing the average monthly rate down to €15 ($15) from €40 ($40).
Source credit: https://www.connexionfrance.com/article/French-news/Mobile-phone-bills-in-France-rise-by-up-to-120-due-to-hidden-gifts