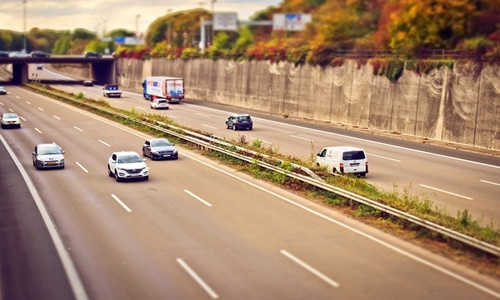 Lidar tech rivals, Velodyne and Ouster have reportedly agreed to merge, bringing together a total market value of $400 million.
The two companies stated that they will be partnering to increase competitiveness in the market which has been seeing a drop in valuation as investors grow disillusioned with autonomous driving technology.
Lidar, which stands for light detection and ranging, is a sensor technology that creates a detailed 3D map of its surroundings with invisible lasers. It is an important part of autonomous vehicle systems that are still being developed and is also being used in advanced driver-assist systems and other areas of robotics.
Sources reveal that investors have been showing intense interest in the potential of autonomous cars, leading to many lidar startups becoming listed in recent years.
However, valuations have dropped significantly in the past two years, with major automakers like Volkswagen and Ford Motor slicing investments in autonomy to favor more limited driver-assist systems.
As per the deal, shareholders of Velodyne will get 0.8204 shares of Ouster for each share of Velodyne they hold, which is a premium of around 7.8%.
Angus Pacala, Founder and CEO of Ouster, will lead the merged entity, while Ted Tewksbury, CEO of Velodyne will be the chairman of the board of directors.
Pacala revealed that the two companies knew there would be a need for partnership in the market.
He also stated that the merged company will be a strong competitor having streamlined manufacturing with more than 170 patents and complementary distribution channels, partners, and customer bases.
The two firms have identified around $75 million that can be realized within the first nine months after the transaction is completed.
Earlier this year, Ouster was sued by Velodyne over patent infringement, and even sought to have the former blocked from importing lidar units, which are made in Thailand, within the U.S, when the case was brought to the U.S. International Trade Commission.
Source credit: https://www.cnbc.com/2022/11/07/lidar-makers-ouster-and-velodyne-agree-to-merge.html