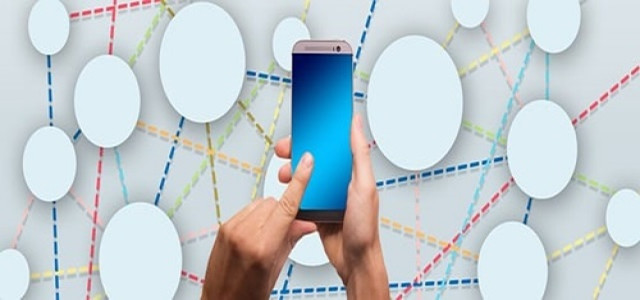 Oceanlink (ACCLINKS), a Kiribati-based mobile network operator (MNO), has reportedly the awarded a contract to commercially deploy its core 4G mobile network on the Pacific Islands to IPLOOK Technologies, a leading vendor of end-to-end LTE/5G mobile core network solutions based out of Hong Kong.
According to reports, the deal would enable Oceanlink to fulfill the stable and high-performance network demands in the region and further expand its services to more potential customers.
The slow development of legacy 2G/3G network connectivity on the islands of Kiribati is not able to keep up with the rapidly rising demand for multiple media services and high-speed internet in the region.
By employing the carrier-grade IMS and EPC platform of IPLOOK, Oceanlink attained a quick rollout of the newly built 4G commercial network service while simultaneously lowering the overall time to market as well as the TCO (total cost of ownership), offering customers a seamless connectivity experience that is low on network disruptions.
Liyong Liang, CTO, ACCLINKS, stated that the company chose IPLOOK as its partner to address the growing consumer demand for highly dependable network connectivity.
Liang further added that through IPLOOK's excellent support for implementing the network transformation, Oceanlink is now well-position to acknowledge future expansion and growth.
Owen Ouyang, Region Director, IPLOOK MENA, stated that the company is thrilled to work alongside ACCLINKS to further expand mobile services while scaling their networks through its MNO solution cost-effectively.
Ouyang stated that the cooperation exemplifies IPLOOK's easy-to-deploy and high-quality network solution which accelerates the [AK1] operators' ability to generate revenue opportunities.
The news comes just a few months after IPLOOK[AK2] was selected by Connect, Liberia's Wireless Internet Service Providers (WISPs), to deploy [AK3] 4G FWA (Fixed Wireless Access) solutions in the country, offering companies and residents high-speed connections and a robust customer experience.
Liberia sees high demand for high-bandwidth services, and Connect, being one of the leading telecoms, was committed to introducing the most advanced intranet and internet services at a competitive price.
With IPLOOK, the telco will be able to deploy a full turnkey 4G mobile network solution and deliver high-speed broadband services in areas where fiber is either not available or too costly to build.
Source credit: https://www.prnewswire.co.uk/news-releases/iplook-chosen-by-oceanlink-to-enable-the-delivery-of-4g-mobile-network-on-pacific-islands-886987130.html