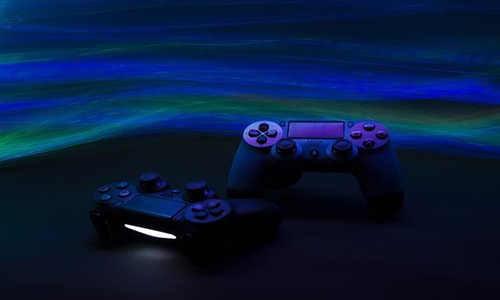 Canadian web3 gaming and infrastructure firm, Pioneer Media Holdings Inc., has reportedly announced the launch of MetaKit, its proprietary web3 gaming infrastructure and conversion technology suite of products.
Back in March, Pioneer procured digital product and venture activation studio, Crowdform, which has been integrated as the company's digital development studio and served as the backbone of the firm's web3 ecosystem.
MetaKit is a core software technology of Pioneer and a proprietary game infrastructure framework for videogame makers that eliminates the friction of player onramps and increases each game's success rate. With it, game developers can reduce production time and development costs related to game builds while accelerating their go-to-market strategies.
Darcy Taylor, CEO, Pioneer, stated that the company was focusing on integrating its acquisitions over the past year to complete its web3 gaming ecosystem, and believes that there is a serious opportunity in web3 gaming to deliver the best-in-class videogame experiences through reliable and quality P2E games.
Taylor further expressed confidence in the progress the company has made with its redefined corporate growth strategy to become a leader in the web3 gaming and infrastructure sector. Adding that Pioneer can now focus on growth and scalability after having built a strong framework and foundation.
The firm's priorities include starting a strong content and P2E games pipeline in the market, creating new and innovative web3 infrastructure technology via its development studio and MetaKit, and securing strategic distribution partnerships to drive Pioneer's P2E game portfolio to larger markets.
The company is aiming to create quality web3 gaming experiences for gaming communities within a safe and credible ecosystem.
With MetaKit, game developers can easily integrate web3 conversion technology into the existing tools, workflow, and languages used in games, and build game economies, currencies, inventory, and player-ownership.
Currently, MetaKit is available via licensing, usage-based fee models, and revenue-share.
The proprietary suite contains a web3 payment processing platform, NFT rental and in-game marketplace, frictionless subscription solutions, and a single sign-on solution for blockchain games so users can play with NFTs with multiple wallets amongst other things.
Source credit: https://www.globenewswire.com/news-release/2022/10/03/2526507/0/en/Pioneer-Launches-MetaKit-Its-Proprietary-web3-Gaming-Platform.html