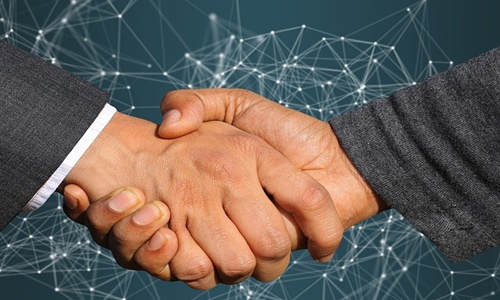 ShipStation, a major cloud-based e-commerce shipping system, announced its partnership with Mirakl, the top SaaS solution for scalable, profitable e-commerce growth. Apparently, ShipStation will be integrated into the Mirakl Connect network, giving merchants access to improved shipping operations on the world's biggest marketplaces.
As per sources, merchants in the Mirakl Connect ecosystem can now utilize ShipStation via direct integration, while ShipStation merchants may now access Mirakl Connect, the industry's biggest network of high-quality, verified global brands and marketplace partners.
Apparently, ShipStation merchants have access to Mirakl's 350+ marketplace channels and selling tools, as well as the option to reclaim and print order labels from their accounts on ShipStation. As a result of reliable, real-time shipping information, merchants are better prepared to create and grow their multi-marketplace companies while marketplace operators can deliver superior consumer experiences.
According to Sudha Chandrasekharan, the senior vice president of ecommerce products at Shipstation's operating brand, named Auctane, the integration of ShipStation with Mirakl provides merchants with the tools they need to begin selling on marketplaces more quickly, as well as access to the established client bases of some of the world's most reputable retailers.
The Executive Vice President of Mirakl Connect & Growth Solutions, Jean-Gabriel de Mourgues, stated that through this partnership, sellers within the Mirakl Connect ecosystem will have access to a recognized solution that is already in use by sellers all over the world, enabling them to provide delivery experiences that are on par with those of best-in-class retailers.
He further adds that, by being able to confidently react to customer requests for quick, efficient delivery, vendors' conversion rates will improve. I
As per Jean-Gabriel de Mourgues, this is a win-win situation for all players in the marketplace ecosystem, including buyers, sellers, and their clients, the firms who run marketplaces.
Source Credits: https://www.businesswire.com/news/home/20230605005529/en/ShipStation-Announces-New-Partnership-with-Mirakl-to-Deliver-Enhanced-Shipping-Processes-on-Leading-Marketplaces