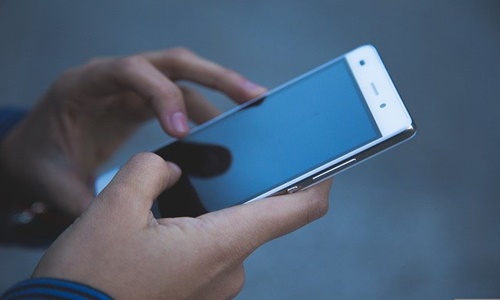 California-based shoppable video application, Flavrs, has reportedly raised $7 million in a seed funding round and has officially launched its app's beta version as well.
As per reports, Andreessen Horowitz (A16Z) led the round that also saw the participation of firstminute Capital, Progression Fund, Cercano Management, Wellington Access Ventures, along with notable culinary stars like Tom Colicchio and Eric Ripert.
The app, which brings together premium food content and commerce, was co-founded by François Chu, CTO, and Alejandro Oropeza, CEO, who previously worked at major tech firms like Google.
In an email, Oropeza explained that while working at YouTube, he realized the power that modern-day content creators had, having worked closely with them and witnessing firsthand the value they brought.
Oropeza also acted as the creators' internal advocate to YouTube's leadership team.
He noticed an interesting opportunity for food, being a top content category, and also how the needs of foodies and content creators were underserved.
The platform, launched through a collaboration with grocery delivery service, Instacart, will be the first of its kind, where shoppers will be able to turn their intentions into actions, as per Oropeza.
He explained that users will have all their food content in a single place at Flavrs, with smart recipes that can be adjusted as per serving size and an industry-first custom integration through which ingredients can be purchased without switching between the app, a browser, and the grocery store.
According to Oropeza, Flavrs has all things one needs to watch, shop, and eat in a single dedicated space.
Connie Chan, A16Z General Partner, stated that Flavrs combines the best food content and smart recipe data with other functionalities like meal planning and shopping, to become a true endpoint for all food-related things.
She added that Flavrs is delivering a new experience from scratch with which it can become a standalone platform for food, comparing it to Poshmark's strategy and success.
With the seed capital, Flavrs will add various renowned chefs and creators to its beta platform and new staff to the startup.
Source credit: https://www.forbes.com/sites/douglasyu/2022/09/13/a16z-backs-the-launch-of-shoppable-video-app-flavrs-with-7-million-seed-funding/?sh=4c2495967105