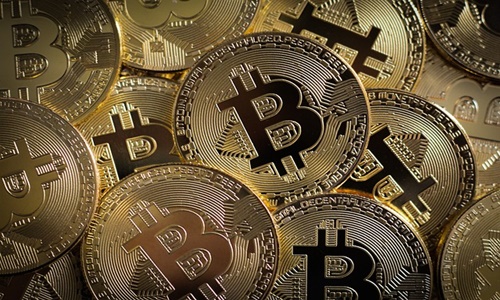 Singapore-based crypto investment startup, Pillow, has reportedly raised $18 million in a Series A funding round, led by venture capital firms Accel and Quona Capital.
Pillow's app has a presence in more than 60 countries with over 75,000 users and supports major digital assets such as Bitcoin, Ethereum, Solana, Polygon, Axie Infinity, USDC, and USDT. The platform plans on adding around 50 more assets.
The financing round also included participation from early-stage venture firm Jump Capital and venture capital Elevation Capital.
The startup was founded last year by Rajath KM, Arindam Roy, and Kartik Mishra to be the one-stop solution for saving, spending, and investing in cryptocurrency, even for those with no prior experience in crypto.
According to the founders, they noticed that people suffered fund losses as they had limited awareness about how to pay for gas, cross over different blockchains, or what transaction they were approving.
They eventually realized that crypto transactions are slightly challenging for most retail users to understand and that a strong technical background is key to having a seamless crypto transaction experience, which was how Pillow came into existence.
Pillow mainly targeted emerging markets like Southeast Asia and Africa. According to its founders, the company's user base has grown by 300% since the start of the year, with a five-fold growth in the assets under its management as well.
To use the Pillow platform, the users need to sign-up first using their email IDs and KYC information, such as National identity proofs and live selfie photos. Post the sign-up is complete, they are given a short lesson regarding the risks of digital asset investment. After that, they choose which digital asset they want to deposit or invest in, following a warning about the potential risks.
Currently, Pillow supports withdrawals and deposits through fiat currency via local partnerships in Vietnam, Nigeria, and the Philippines and plans to expand in Latin America, Africa, and Southeast Asia with the new capital.
Recently, Pillow extended its operations into other markets, including Vietnam, Ghana, and Nigeria, which is also its largest user base, followed by India, Ghana, and Vietnam. It is also planning to introduce transaction fees as new products, such as tokenized real-world assets and swaps.
Source credit: https://techcrunch.com/2022/10/12/pillow-wants-to-make-crypto-saving-and-investing-easy-for-new-users/