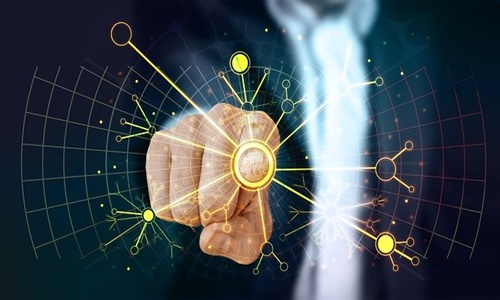 The South Korean government has reportedly unveiled a blueprint to become a global leader in digital innovation, aiming to become the third most digitally competitive country by 2027.
President Yoon Suk-yeol stated that the government will bring up its global competitiveness in artificial intelligence to the third rank globally, and double the market size to ₩50 trillion ($34.7 billion) or higher.
Speaking at the 8th pan-governmental meeting on economy and people's livelihood, President Yoon stated that according to the 2021 AI Index Report by Stanford, South Korea currently ranks 6th in global AI competitiveness.
The announcement follows consecutive speeches from President Yoon, at NYU's Digital Vision Forum, about the importance of combined efforts to bridge the global digital gap at the UN General Assembly, and about the role digital technologies play in extending freedom for all.
The Ministry of Science and ICT has set out 5 key strategies and 19 objectives under the blueprint. The strategies are establishing a digital platform government, expanding the digital economy, building a digitally inclusive society, innovating digital culture, and acquiring world-leading digital abilities.
The ministry has committed that it will intensively invest in R&D for AI, cybersecurity, metaverse, quantum, 5G and 6G networks, and AI chips.
South Korea has set aside ₩1.02 trillion ($708 million) for obtaining key AI semiconductor technologies, and another ₩302 billion ($210 million) for creating next-gen AI technologies by 2026.
The plan also includes fostering more than 2,000 software service firms through 2027.
The government will try to finish the setting up of infrastructure to support the nationwide 5G network by 2024, as well as procure the standard 6G technology patent while aiming for the world's first pre-6G network's trial service in 2026.
The ministry expects that under the blueprint, South Korea's competency in digital technology, industry, and talent will reach the 3rd spot on the annual world digital competitiveness rankings, published by the Swiss International Institute for Management Development, in 2027.
For the record, Seoul was rated the world's best in its adaptability to new technology by IMD, and Korea's business agility was the second-best among the 63 assessed countries.
Source credit: http://www.koreaherald.com/view.php?ud=20220928000706&np=1&mp=1