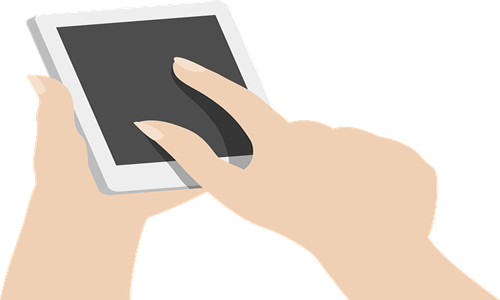 First Orion. a branded communication solutions provider, has reportedly announced a new partnership with Talabatey, the largest food delivery service app in Iraq to integrate the First Orion Engage® solution into the Talabatey app.
As per reports, the integration will allow Talabatey to ensure high efficiency while improving customer trust in its food delivery service through the branding of outbound phone calls to customers.
The food delivery service segment relies majorly on making timely phone calls, as well as customers wanting to know who is calling them and why.
According to results from a survey conducted in 2022, 93% of consumers want to be called when there is an issue or replacement needed in their order, while two-thirds will consider switching to another delivery service altogether, one that can properly identify its calls.
Omar Albanna, CEO of Talabatey, stated that the company is continuously searching for ways to improve customer experience and make its food delivery as efficient as possible.
Albanna stated that providing customers with the confidence to answer Talabatey's calls and engage with its delivery drivers has resulted in quicker delivery and lower food waste.
Albanna commented that integrating First Orion's brand mobile communication solution into its app was a simple process that allowed it to change the way its customers experience its calls quickly.
First Orion's ENGAGE helps boost driver as well as customer satisfaction by reestablishing trust in phone calling and increasing answers and engagement rates. It integrates into mobile apps easily and enables entities to display their name, logo, and reason for calling on the recipients' screen when they call.
The details are displayed after the call ends in the log and is available for iOS as well as Android devices.
Temim Nawaf Adwan, MD, First Orion MEAA, stated that the demand for Branded Communication solutions has been on the rise in the region, and that organizations in the food-delivery sector have been rapidly adopting it.
Adwan added that those utilizing this solution saw improved engagement between customer and delivery and overall operation efficiency, and that Talabatey will resell branded calling to its network of SMEs so they can better enter and integrate into the Iraqi market.
Source credit: https://www.globenewswire.com/news-release/2022/10/31/2544289/0/en/Talabatey-Integrates-First-Orion-s-ENGAGE-Technology-to-Brand-Mobile-Communication.html