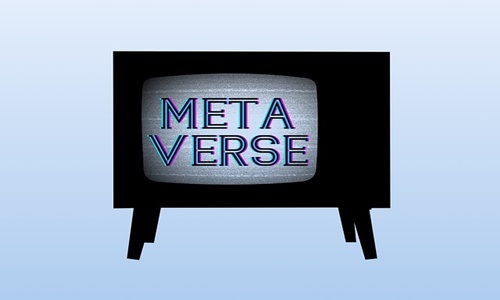 Melanie Dawes, Chief Executive of UK media regulator, Ofcom, has reportedly warned that the metaverse that tech giants like Meta and Microsoft are foraying into will be subjected to new rules that will ensure that these platforms protect users from online harm.
During an event in London, Dawes stated that the self-regulation of the metaverse, which she described as a 'hypothetical digital world', will not be allowed under UK's online safety laws.
She explained that if there are young people in an online environment with user-generated content that comes under the bill's scope, then it will be 'caught' by the Online Safety Bill.
The bill refers to a set of legislation laid down to prevent the spread of harmful content on the internet. The rules enforce a duty of care on businesses to have solid and proportionate measures for dealing with harmful content, like vaccine disinformation or promoting self-harm.
Once the bill is passed, violating it can lead up to fines as high as 10% of the business' yearly global revenues. In cases of more extreme breaches, the firms' senior tech executives may even face criminal liabilities.
The bill is targeted at protecting children, and was developed in response to the death of a UK teen who committed suicide after being exposed to suicide-related content on social media sharing giant Instagram.
Dawes made it clear that the metaverse will have no legal immunity to the new legislation, and that the UK plans on regulating the metaverse.
She pointed out that the scope of the Online Safety Bill also includes companies and platforms having a role in the metaverse.
Dawes however did acknowledge the differences between traditional social media and the metaverse, with regards to the immersive nature of VR and the difficulty in determining what users, especially children, may be experiencing after putting on their headsets.
Both Meta and Microsoft have been making aggressive investments towards making the metaverse a reality, such as the former's latest launch of the new Meta Quest Pro headset and the latter's AR HoloLens headsets.
Dawes also claimed that gaming will need active regulation to ensure safety at all steps.
Source credit: https://www.cnbc.com/2022/10/26/meta-and-microsoft-cant-self-regulate-their-metaverses-ofcom-warns.html