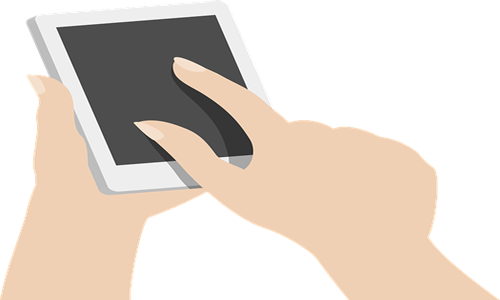 Leading Chinese short-video hosting app, TikTok, may face a fine of £27 million ($28 million) in UK for breaching the nation's data protection law centered around children's privacy for more than two years till July 2020, according to the Information Commissioner's Office.
As per reports, the regulator has issued a notice of intent to TikTok Inc as well as TikTok Information Technologies UK Limited.
In its investigation, the ICO discovered that the ByteDance-owned firm may have processed data of children aged 13 and below without proper parental consent, processed special category data with no legal rights, and failed to deliver proper information to users in a transparent, concise, and easily understood manner.
With its findings being provisional, the ICO stated that it should not be concluded that a data protection law has been breached or a fine will be imposed, adding that it will consider any representations from the company before making the final decision.
John Edwards, Information Commissioner, stated that children should learn and experience the digital world with proper data privacy protections in place and that firms offering digital services are legally bound to do so, which TikTok has been provisionally found not doing.
Edwards further stated that it is clear that the regulator's work towards better protecting children includes working with organizations and also taking enforcement action when necessary.
Edwards also added that ICO is looking into how 50 other online services are complying with the children's code, with six active probes into firms offering digital services who, in their initial view, were not taking their child safety responsibilities seriously enough.[AK1]
Firms that breach the UK's data regulations may be fined up to 4% of their annual global turnover, or £17.5 million ($18.9 million). ICO suggested that the social media giant may be fined up to £27.5 million.
In a statement, TikTok stated that it disagrees with the initial views of the ICO, but is waiting on the final decision.
A company spokesperson stated that although TikTok respects the ICO's role towards safeguarding privacy in the country, it disagrees with the preliminary views and intends to formally respond to ICO in due time.
Source credit: https://www.independent.co.uk/tech/tiktok-fine-privacy-children-uk-ico-b2175285.html