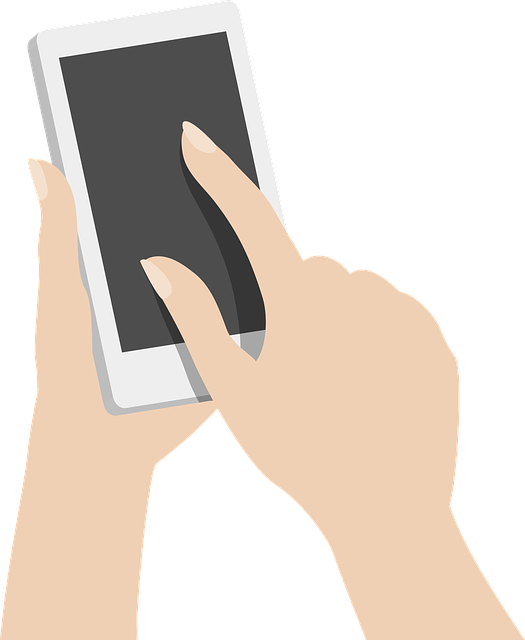 WhatsApp rolls out text editing feature
Feature will be available for users across Android and iOS devices as well as web platform
The chat app earlier released Status feature, and allowed account access on multiple phones
WhatsApp has made it to the headlines for its announcement of releasing the text editing feature to the users. As per sources, the users now have the ability to edit messages. The message editing feature will be available for up to 15 minutes after sending the text. This feature was in development up until this point, and it is now being made available to all users worldwide.
In the past, WhatsApp users had the option to delete their text messages if they made a typo or changed their mind. Moving forwards, Meta owned chat platform will provide an alter choice. Users can now either delete the incorrect message or correct a text message typo.
Reportedly, the Android and iOS apps, as well as the Web interface, will all soon have WhatsApp text message editing feature. The end-to-end encryption will protect the messages and the changes, in the similar manner it protects the user's personal media, calls, and messages.
According to the statement given by firm during the launch, be it correcting a simple spelling or adding more context to a text, the platform was excited to bring more control to the users over their chat. It added that the user simply has to long-press a sent message and select 'edit' from the menu, which will be available till 15 minutes after the message is sent.
As per the update, an 'edited' tag will show up once the user edits the message. Moreover, a timestamp will also be present. The person at the other end of the conversation will know that alteration to the text has been made, however, they will not be able to deduce the changes as there will be no access to editing history.
Source Credit: https://www.gadgetbridge.com/news/whatsapp-editing-feature-is-now-rolling-out-to-users/