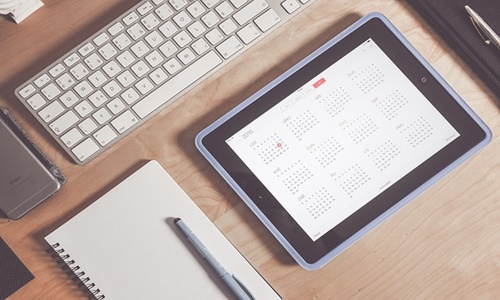 India is reportedly exploring the options to bring some of Apple's iPad manufacturing to the nation from China, stated a source close to the Indian government.
If sources are to be believed, then the tech behemoth is in talks with officials, although no concrete plans for the same have yet been announced. Nevertheless, if the attempt is successful, it will increase Apple's footprint in the country.
Gene Munster, Loop Ventures, estimated that at present, nearly 10% of iPhones are fabricated in India, further expecting the production to grow at a slow pace.
Munster stated that in five years, around 35% of manufacturing would take place in India, further adding that the tech giant will add iPhone production to other countries as well in the upcoming five years, which may include Malaysia, Vietnam, and the USA.
Earlier this year, Apple announced that it had commenced assembling its leading iPhone 14 in southern India. For a few years, the tech giant has been manufacturing the older model of iPhone in the country.
This move of diversifying more of the supply chain away from China follows the recent protest in the nation from the previous two weeks in the wake of Beijing's strict zero-Covid policy.
In early November, Apple warned that the shipments of iPhones would be delayed given the lockdowns in China, and analysts have been cutting iPhone estimates for the most critical holiday quarter.
Over the weekend, some credible sources reported that Apple is actively planning to move production out of China to other Asian countries, like India and Vietnam.
However, different sources claimed that the need for more qualified talent and individuals holding expertise in developing highly complex devices like the iPad can slow down these plans in India.
In addition, the foreign policy backdrop has not been helpful, with rising tensions between India and China. In recent years, the two countries have squared off over territorial disputes resulting in intensifying military presence at the India-China border.
Source credit - https://www.cnbc.com/2022/12/05/apple-explores-moving-some-ipad-production-to-india.html