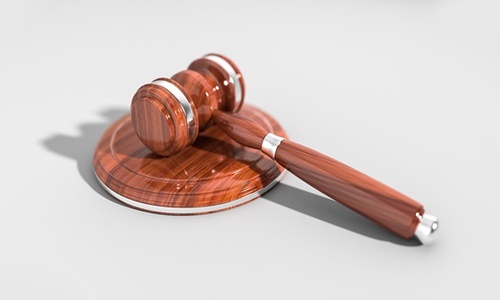 The Australian Competition and Consumer Commission (ACCC) has reportedly initiated Federal Court proceedings against the local affiliate of American tech giant, Dell, over allegations that the firm made false or misleading representations of monitor process to customers.
According to ACCC, Dell Australia lied about the cost of monitors that buyers could add while purchasing Dell computers, which according to the tech firm has affected around 2,100 buyers.
These allegations are for the period between August 2019 to mid-December 2021, during which Dell Australia is claimed to have made wrong representations on its site regarding monitor prices and the potential savings on purchasing one with a computer.
ACCC explained that when a buyer chose a Dell notebook, laptop, or desktop on the company website, they were offered an option to add a monitor while checking out their purchase. This monitor was often allegedly displayed with a higher price in strikethrough to indicate significant savings for the buyer.
However, the regulator found that the monitors were rarely sold for that strikethrough price and in a few cases, the add-on cost displayed was higher than the cost of buying a monitor individually.
Liza Carver, Commissioner of ACCC, stated that agency alleges Dell of making false, misleading, or deceptive statements on its website to woo customers for adding the monitor to their purchase by showing false or misleading discounts.
Carver added that ACCC prioritizes cases about allegations of misleading 'was/now' prices by major consumer goods retailers, and that businesses must be well aware of the legal requirements and set up effective compliance programs to prevent such consumer harm.
A Dell spokesperson stated that incorrect information was displayed on its website regarding the prices and savings related to certain monitors due to an error in the company's pricing process.
The company stated that it has fully cooperated with the regulator in the probe and has also worked with affected customers in providing appropriate refunds with interest, adding that the company is taking steps toward improving its pricing process to make sure such an error does not happen again.
Source credit: https://www.arnnet.com.au/article/703029/accc-brings-dell-court-allegedly-misleading-customers/