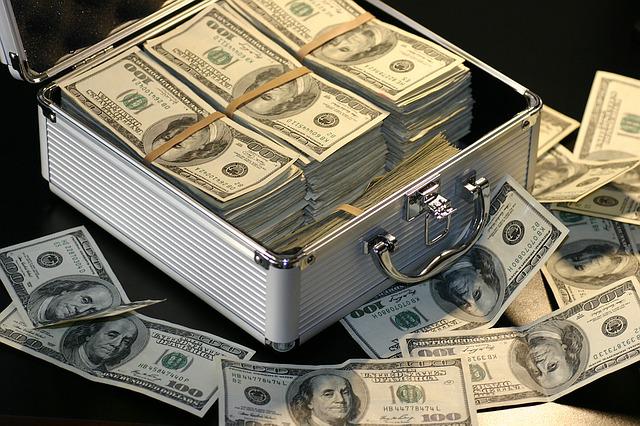 Pyramid Analytics, a business intelligence, and analytics company based in Netherlands, has reportedly raised $120 million in a Series E funding round led by H.I.G. Growth Partners, General Oriental Investments, and Clal Insurance Enterprises Holdings. The investment brings the company's overall valuation to almost $1 billion.
According to Omri Kohl, co-founder, and CEO, the new funds will be used to grow Pyramid's global footprint, hire more people, and improve the firm's existing software solutions.
Pyramid uses machine learning and artificial intelligence to automate some of the more technical aspects of processing business data, evaluating it, and creating and distributing interactive reports and dashboards.
The no-code, self-service platform also leverages artificial intelligence to deliver explanations in particular areas of interest, utilizing a query engine to access data stored elsewhere.
Kohl calls it augmented analytics, which he defines as the use of AI for generating insights to help people in making sense of the data.
Customers, especially those in regulated businesses, may have legitimate concerns about how Pyramid handles their information. However, according to Kohl, Pyrana, the firm's query engine, does not need to transport or alter data in order to conduct operations on it.
Pyramid and its rivals are dealing with a problem of expectations. In a poll, 54% of customers indicated they were unsatisfied with BI providers who underdeliver, expressing regret that the systems failed to bring new insight or identify business development prospects.
Many of the functionalities that BI providers promote are already available on platforms like Qlik, Microsoft Power BI, and Tableau.
Pyramid has 2,450 users (direct and indirect), such as the United States Department of Veterans Affairs, where revenue has increased by 100% year over year. The company's Series E was $20 million oversubscribed, indicating that investors are optimistic.
Pyramid's Series E included participation from Sequoia Capital, Jerusalem Venture Partners, as well as Viola Growth, bringing the total funding to $211 million. Pyramid now employs 245 people in London, Tel Aviv, and New York with the company expecting to reach a headcount of 350 by the year-end.
Source credit: https://techcrunch.com/2022/05/09/business-intelligence-and-analytics-firm-pyramid-analytics-raises-100m/