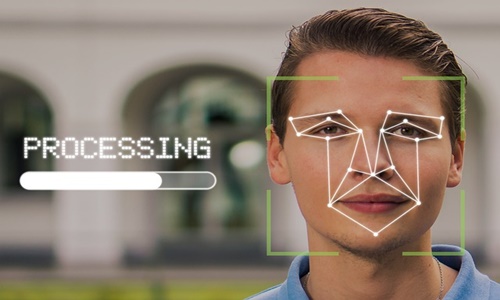 British privacy campaign group, Big Brother Watch has reportedly raised a complaint against PimEyes, a reverse image search engine and facial recognition software.
For the unversed, with PimEyes, people can look for faces in images posted publicly on the internet.
The privacy campaign group claims that the search engine facilitates stalking and lodged a complaint about the same to the U.K. data and privacy regulator.
However, according to Giorgi Gobronidze, CEO of PimEyes, the software poses lesser risks linked to stalking over other search engines or even social media, as it only searches publicly posted images, meaning that anyone misusing it can only get information posted on the open internet.
The complaint, made to the Information Commissioner's Office (ICO), stated that PimEyes enables surveillance and stalking on a previously unimaginable scale.
With a person's picture, the software finds other posted photos of the person online, which include those posted on websites, in news articles and blog posts, along with photo-sharing sites.
Big Brother Watch revealed that by putting together information taken from those images, a stalker will be able to identify a person's workplace or figure out the area of their residence.
Madeleine Stone, legal and policy officer at Big Brother Watch, wrote in the complaint that images of anyone, even children, can be searched and tracked across the internet.
Stone argues that the tool can also be secretly used by potential university admissions officers and employers, apart from stalkers and domestic abusers, and can hence threaten to end anonymity.
The campaign group has also accused PimEyes of unlawfully processing the biometric data of millions of British citizens without obtaining permission from the ones whose images are analyzed.
In response, PimEyes disclosed that it is technically not possible to reconstruct a single photo from the data it held even if its entire database was put on the open internet. Moreover, a paid subscription is needed to make full use of the tool.
Source credit: https://www.bbc.com/news/technology-63544169