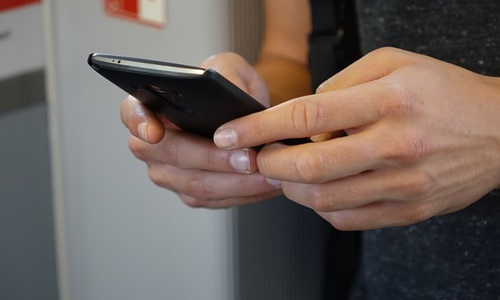 Swedish fintech firm, Klarna has reportedly added a new tool on its mobile app for price comparison with which users can search and compare costs between retailers.
The move comes under efforts taken by the BNPL firm to become a superapp and extend its reach beyond payments and enter the retail sector.
Apparently, the price comparison tool will compete against Google and Amazon and will provide a new revenue stream for the firm.
During a press release, Sebastian Siemiatkowski, Founder and CEO of Klarna, stated that users can spend the whole day comparing prices with conventional search engines and marketplaces but will always doubt whether they found the item at the lowest price.
He stated that the company's new tool compares thousands of sites in real time and makes sure that the user has all the needed information for making an informed and confident decision.
David Sandstrom, Chief Marketing Officer, Klarna, claimed that the launch could not have come at a better time, especially with shoppers feeling the pinch amid the surging costs of living and record-high inflation levels.
He added that the company's long-term vision is to become the biggest affiliate network worldwide.
Sandstorm added that the feature will also boost the firm's affiliate revenue, which will be important as Klarna steers toward profitability.
Previously, in 2021, the buy-now-pay-later giant completed its largest acquisition after taking over PriceRunner, a Swedish price comparison website.
A similar tool was launched in the U.S. last month and will be available from Monday to users in the U.K., as well as in Denmark and Sweden.
Earlier this year, Klarna reported that its losses have more than tripled in the first six months of 2022 as it was affected by rising employee costs and increasing credit losses as it stepped into its U.S. and U.K. expansion.
The spiraling losses were posted during a rather tumultuous period for the company as it was forced to lay off 10% of its employees in May this year, amid global fintech and tech firms being hit by a downturn.
Source credit: https://www.cityam.com/klarna-amps-up-super-app-aims-with-price-comparison-tool/
https://techcrunch.com/2022/11/14/a-credible-alternative-to-google-and-amazon-klarna-brings-its-price-comparison-tool-to-europe/