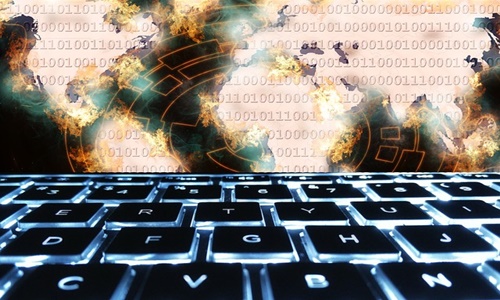 Justin Pierre James Trudeau, well-known Canadian politician who is the current and 23rd prime minister of Canada has recently announced a new federal investment for commercializing and building the first-ever fault-tolerant, photonic-based quantum computer.
For the unversed, Justin Trudeau is serving as the prime minister of Canada since 2015.
As per a press release from the Prime Minister's website, the investment of 40 million Canadian dollars ($32 million) will empower a Toronto-based Canadian quantum computing firm, Xanadu Quantum Technologies Inc., to develop a quantum computer.
Apparently, this computer will offer top-notch capabilities that assist in solving complex data problems, which could be leveraged by a variety of sectors such as finance, environmental modelling, transportation and health, according to the release.
This project of 177.8 million Canadian dollars ($142 million), supported via the government's strategic innovation fund, is anticipated to offer around 530 new skilled positions in the quantum computing and high-tech fields, stated the release.
It is worth mentioning that Canada also recently unveiled its National Quantum Strategy earlier this month, according to which the country plans to invest an additional 360 million Canadian dollars ($288 million) in becoming a global leader in quantum technologies.
For the record, Xanadu, founded in 2016, is a Canada-based quantum computing hardware and software firm that builds quantum computers that are useful and available for people everywhere. It also develops open-source software for simulating quantum photonic devices and quantum machine learning.
Since its inception, the firm has secured a total of USD 245 million in funding with venture capital funding from Capricorn Investment Group, Bessemer Venture Partners, Georgian, Tiger Global Management, In-Q-Tel, OMERS Ventures, the Business Development Bank of Canada, Real Ventures, Golden Ventures, and Radical Ventures, and innovation grants from Sustainable Development Technology Canada and DARPA.
Source credit - https://www.business-standard.com/article/technology/canada-to-commercialise-world-s-first-photonic-based-quantum-computer-123012400099_1.html