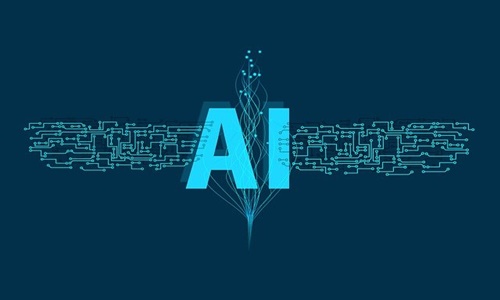 American fast-food restaurant chain, Chick-fil-A, has reportedly stated that it has taken up Refraction AI's help to deploy a fleet of the robot delivery startup's autonomous vehicles to deliver for two of its branches in Austin, Texas.
In its official statement, Refraction claimed that the commercial pilot will commence in late June.
Matthew Johnson-Roberson, co-founder and CTO, Refraction AI, believes that the pilot program will help bridge the gap in current offerings in the market that are not providing the level of service that the food joints are looking for (in comparison to DoorDash and UberEats delivery).
While he did not tell how many vehicles the startup will be delivering to Chick-fil-A, Roberson did add that it is in an order of ten.
Refraction's partnership with Chick-fil-A is another set of tests the startup is carrying out in understanding how it can maximize the effectiveness and profitability of robotics delivery for quick-service restaurants.
By working with a large chain, instead of individual restaurants, Refractive can fill up its fleet capacity for the robots it has and all the other potential robots it would build in the near future.
A company spokesperson said that the firm is currently in the process of making similar partnerships with grocery and retail clients.
Refraction's REV-1 robot, called the 'Goldilocks' of robotic delivery, is big enough to operate not only on sidewalks but also on streets. Built on the foundation of a bicycle, the robot operates in the bike lanes and can travel at speed of almost 15mph.
These autonomous robots need very little human oversight and are able to do so by abiding by routes that are easier to be self-driven.
Roberson claims that it helps the company increase delivery time and keep tech costs lower at the same time, as a slow-speed robot would mean less risk and no requirement of an expensive lidar to keep its track.
The robots also have an insulated compartment to protect the food's temperature, with the co-founder adding that the firm is targeting a low delivery time of around 10 to 12 minutes.
Source credit: https://techcrunch.com/2022/05/31/chick-fil-a-taps-refraction-ai-for-autonomous-delivery-pilot/