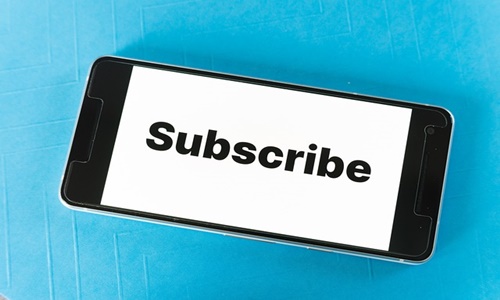 Comcast, the largest telecommunications firm in the US, has reportedly announced that Xfinity subscribers have to pay extra to access the OTT platform Peacock. As per reports, Comcast-owned media corporation, NBCUniversal Media, LLC, confirmed in a tweet that it plans to discontinue free Peacock Premium service for Xfinity members on June 26th, 2023.
Since the service's initial rollout in 2020, Peacock Premium, an ad-supported package with a regular monthly cost of $4.99, has been free for Xfinity subscribers. Initially, news about the discontinuation appeared on unofficial channels on Reddit, which was later confirmed to be true by a NBCUniversal spokesperson.
As part of the update, Xfinity will start providing Peacock at a discounted price to Xfinity customers in place of a free membership. However, the price of this add-on is still unknown.
Starting April 3rd, 2023, the corporation will one longer offer free Peacock Premium subscriptions to recent Xfinity customers and will offer free six-month trials instead.
Last month Peacock completely shut off its free service tier, giving customers restricted access to shows such as Yellowstone and The Office. In January, the firm terminated its contract with Cox internet and cable users, compelling them to sign up for Peacock Premium as well.
Although NBCUniversal first promoted Peacock as a 'free as a bird' provider, the firm's plan to disconnect Xfinity subscribers is not entirely unexpected. Last year in June, NBCUniversal CEO, Jeff Shell, had hinted that the corporation will at some point charge Xfinity subscribers for Peacock.
However, given the slow performance of the streaming platform and the $3 billion in estimated losses, NBCUniversal is presumably searching for methods to increase revenues from existing members while pressuring freeloaders to pay.
The release of the blockbuster film, Poker Face, and the inclusion of regional NBC stations for Premium Plus customers are just two examples of the company's efforts to enrich the material it offers. The latest quarter saw 20 million paid customers overall, according to Peacock.
It remains to be seen if this will suffice to keep all of the viewers that watched Peacock with their Xfinity subscriptions.
Source credit: https://www.theverge.com/2023/2/12/23596786/xfinity-subscribers-peacock-nbcuniversal-comcast