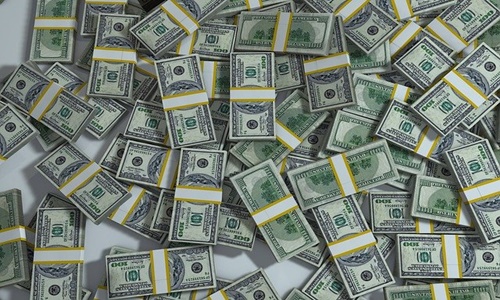 Grindr, the social networking and online dating app for the LGBTQ+ community, has reportedly announced that it has teamed up with a SPAC (special purpose acquisition company) to become a publicly-traded firm with an initial market capitalization of $2.1 billion.
Grindr, based in LA, California, anticipates that it would secure around $384 million when it merges with Tiga Acquisition Corp. and turns into Grindr Inc.
Jeff Bonforte, Grindr's CEO, stated that Grindr is the preeminent platform for digital engagement and connection for the LGBTQ+ community.
Grindr is well equipped to become a public listed company, and it will keep expanding the ways it serves the LGBTQ+ community.
According to the firm, last year, Grindr had an average of 10.8 million active monthly users, the majority of whom were 35 or younger.
The firm, which was formed in 2009, claims to be profitable.
Grindr's merger with SPAC is awaiting regulatory permission and is scheduled to close in the second part of this year.
Grindr was removed from numerous app stores in China earlier this year as officials strengthened control of the nation's already heavily monitored internet and deleted online behavior that the ruling Communist Party opposes.
During the Winter Olympics and the Lunar New Year holiday in February, the nation's cyber administration ran a drive to remove illegal and sensitive content.
Despite the fact that the world's most populous country decriminalized homosexuality in 1997, same-sex marriage is still prohibited, and LGBTQ+ concerns are still taboo.
In 2020, Beijing Kunlun Tech, Grindr's former owner, traded the platform to investors after being pressurized by the US authorities, who were particularly concerned that the application's data could be misused, presenting a national security risk.
Meanwhile, in December, Grindr was fined more than €6 million by Norwegian authorities for illegally exchanging users' confidential data with third parties.
Grindr, which bills itself as the biggest social networking app for the LGBTQ+ community, has been accused of sharing parts of its users' profiles like age or sex, GPS coordinates, and the mere fact that they use the app, all of which could indicate their sexual orientation without their express consent.
Source credit: https://japantoday.com/category/tech/social-network-grindr-going-public-at-2.1-bn-value