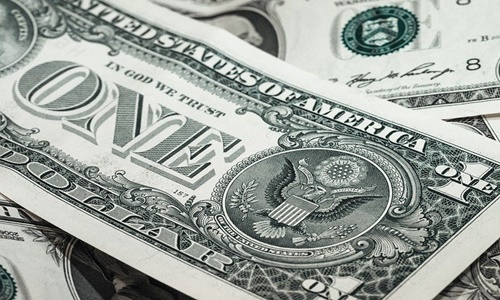 California-based De Oro Devices has reportedly raised $2.8 million in its seed funding round to commercialize its first gadget, NexStride, which helps overcome the freezing of gait experienced by Parkinson's patients.
Freezing of gait (FoG) refers to a condition wherein the pathway of turning the impulse to walk forward into actual movement is not activated correctly by the brain, leading to slowed or stopped movement despite the person's willingness.
Studies have shown that one way to prevent this is cueing. When the person hears or sees an external cue related to movement, a different pathway is activated for walking forward which breaks them out of their frozen condition.
NexStride offers two cues; a metronome-like ding that makes the user's brain think of moving along to the sound instead of step by step, and the other is a laser-projected line directed just ahead of the user's feet, activating the idea of stepping over or past it instead of just moving forward.
The portable gadget can be attached to a cane or a walker and comes with a corded controller which can be put anywhere as per the user's convenience. The main unit has hardware dials with which the tempo and volume of the metronome can be adjusted, as well as the laser's position.
The clinicians that De Oro worked with have also recommended NexStride to their clients, calling it a convenient way to help patients with Parkinson's improve their mobility.
The funding round was led by VC fund True Wealth Ventures, and also saw participation from StartUp Health, Wai Mohala Ventures, AARP, Kachuwa Impact Fund, Capital Factory, HealthTech Capital, Rockies VC, Wealthing VC Club, Mentors Fund, and Barton Investments. The capital will go towards upscaling the company's operations and making the device available to more people.
While one of the biggest advantages of NexStride is being portable and self-contained so it can be attached or switched to anything, it has a slightly high retail price of $500, and is not covered under insurance.
Source credit: https://techcrunch.com/2022/06/08/nexstride-gadget-that-helps-people-with-parkinsons-fight-freezing-attracts-2-8m/