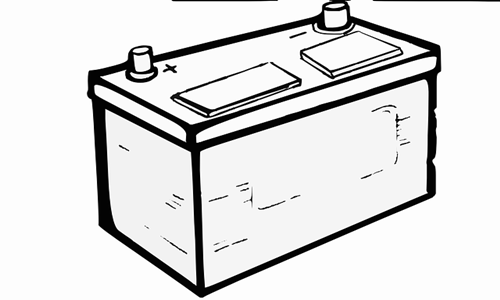 Serbian energy storage solutions provider, ElevenEs, has reportedly announced that it has completed the development of Europes largest and first full-size Lithium Iron Phosphate (LFP) battery cell. As per reports, the first batches of the battery cell will be shipped for consumer testing in the first quarter of 2023.
Subotica, Serbia-based ElevenEs is an electric battery cell marker and a pioneer in LFP cathode battery technology.
The firm also announced that its EDGE battery cell will be showcased at The Business Booster, an annual international networking event organized by EIT InnoEnergy, where more than 150 of the worlds leading sustainable energy technologies will be presented.
According to reliable sources, the LFP technology is expected to hold 40% of the total global battery market share on the account of its low cost, better safety, and high sustainability, as it does not require cobalt and nickel. Moreover, as compared to other competing technologies, LFP batteries last twice as long.
EV giants, like Tesla, BMW, Ford, Mercedes, and Volkswagen among others, have also introduced LFP cells in their vehicles.
Nemanja Mikac, CEO of ElevenEs, stated that after having created and tested over 500 lab sample cells, the company successfully developed the final cell design and chemistry, and even grew into an international team having almost 50 people.
Mikac added that the company is delivering as per its plans and that it expects to close its Series B funding round by the end of this year. The firm would also increase its production capabilities to 300-500MWh, while bringing several strategic investors onboard to further the companys future growth.
Mikac also stated that the company will offer three different EDGE battery cell sizes to the market in a prismatic format, giving strong competition to the currently available mass-produced batteries.
The lab and the R&D center began operations in June 2021, with the first-stage production plant set to be finished by January next year. The initial stage of 8GWh production is expected to finish by 2025 and will have an annual capacity of delivering batteries for 200,000 vehicles.
ElevenEs is a spin-out from Al Pack Group, a Serbian company with 30 years of expertise in high-precision aluminum processing.
Source credit: https://www.prnewswire.com/news-releases/elevenes-produces-a-prototype-of-the-largest-lfp-battery-cell-in-europe-301631255.html