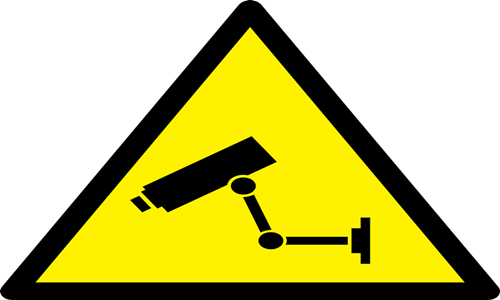 Smart home appliance firm, Eufy, has reportedly released a new wireless security camera, EufyCam 3, that features 4K resolution and an in-built solar panel which can further extend the gadget's battery life.
However, the device's best feature comes from the firm's new HomeBase 3 hub, which the camera can connect to wirelessly. This enables local processing of video that can send homeowners an alert when it sees a person, pet, or vehicle in front of the house. Additionally, it also incorporates facial recognition so that it can tell owners whether the person spotted is a family member or a stranger.
Another feature that the firm added is the hard drive slot, which allows local storage to be expanded to as much as 16 TB. As per Eufy, the space ample enough to store 60 years' worth of Eufy-camera-captured video footage[AK1] . This gives the camera the bandwidth to record video continuously, which is a first in any of Eufy's products.
Eufy's Edge Security System base bundle comes with HomeBase 3 and two EufyCam 3s, which costs $594.99, with an additional smart camera costing $219.99 each and available in kits of three and four as well.
The HomeBase 3 is also compatible with all of the company's current smart cameras, video doorbells, and sensors.
This means that customers with EufyCam 2 can switch to HomeBase 3 from HomeBase 2 and the camera will gain the ability to recognize visitors' faces, spot pets or animals wandering outside, and also differentiate between vehicles and other moving objects.
The system can be managed with the Eufy app where all of the recorded and live footage can be viewed.
EufyCam 3 also has two-way audio, helping owners speak with visitors or use the in-built alarm for scaring off intruders. The camera is also compatible with Google Home and Amazon Alexa.
Apart from 4K resolution, the camera also houses an in-built spotlight and color night vision, with a battery life of up to one year, at 13,400mAh.
Frank Zhu, Security General Manager at Eufy, stated that the firm's new Edge Security System resolves the issues of false alerts and video data wastage in motion-triggered video recording.
Zhu further added that customers do not need to pay any fee for storing or accessing their data.
Source credit: https://www.theverge.com/2022/9/29/23378472/eufy-homebase-3-eufycam-3-price-release-date-specs