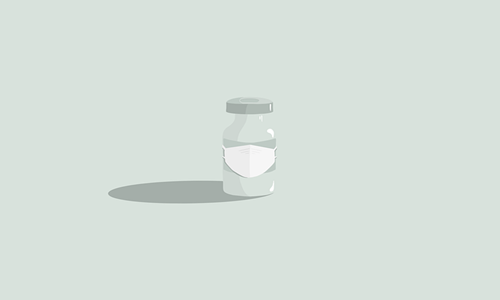 The United States Food and Drug Administration (FDA) has reportedly announced that the Covid-19 vaccine developed by Pfizer appears to be safe and effective for children under the age of 5 years, signifying a major step in beginning the vaccination drives for the youngest of Americans.
The FDA posted its results ahead of a meeting where independent experts will be voting on whether the vaccine is ready to be administered to the 18 million toddlers, babies, and preschoolers in the US, as children under the age of 5 are not yet eligible for vaccination in the country.
The regulators had posted a similar analysis of the Moderna vaccine for kids under the age of 6 last week.
If both drugs are approved, vaccination could start as early as next week. The drugmakers are also ready to rapidly deliver doses as per government orders.
As per the regulator's analysis, hospitalization and death rates are higher for those in the age group of 6 months to 4 years in comparison to older children, which is why experts believe that protecting this group is important.
Children who received Pfizer's shots while testing developed high levels of virus-fighting antibodies which would protect them against Covid-19, which is the basic threshold required for winning FDA authorization. Additional testing also showed major differences between the two drugs, with Pfizer showing stronger results.
Administered as a 3-shot series, Pfizer was 80% effective in preventing symptomatic COVID-19. However, this result was based on solely 10 confirmed cases and was done before omicron had become the dominant variant. This can change as Pfizer advances its study.
Moderna, on the other hand, was found to be only 40-50% effective at preventing milder infections after a two-shot series. However, the testing was carried out during the omicron wave and the firm has begun testing booster shots for kids.
FDS will be asking an independent panel of experts to discuss the compiled data before they vote, and is expected to make a decision following the meeting. After that, the CDC will be arranging its own expert panel to discuss who needs vaccinations.
Source credit: https://www.independent.co.uk/news/pfizer-ap-food-and-drug-administration-moderna-washington-b2099422.html