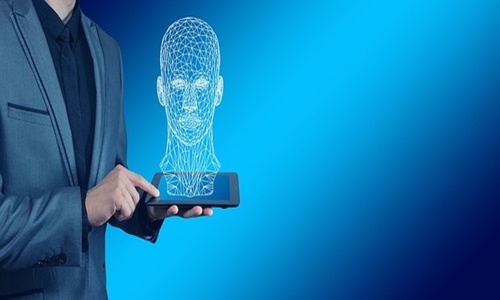 Web3 product development studio, Find Satoshi Lab (FSL), has reportedly unveiled a multi-chain NFT marketplace MOOAR, marking the studio's third project, after its lifestyle fitness app STEPN and the decentralized exchange DOOAR.
MOOAR is aimed at empowering creators and traders with a unique membership model having no platform fees or optional royalties.
With the marketplace, community members will be able to create and launch their collection on its launchpad, operated like a community-driven hackathon.
It will be a key step in ensuring the delivery of the studio's goals and vision via a community-centric solution, which is a marketplace for hosting transactions that will eventually support the studio's growth and development.
With the marketplace, FSL's ecosystem has become self-sustaining as STEPN, DOOAR, and MOOAR work in collaboration and actively support each other without members having to pay extra service fees apart from initial platform membership fees.
The studio will now be able to completely empower creators with the launchpad so they can bring the highest quality content to the marketplace while respecting the rights of royalty fees.
MOOAR offers additional utility to FSL's ecosystem's native GMT token, with which token holders can vote under its launchpad. Furthermore, the self-sustaining design ensures that users are able to access the best-in-class experience.
Yawn Rong, Co-Founder of Find Satoshi Lab, stated that the studio is thrilled to broaden its ecosystem with MOOAR and add externalities to add more utility to GMT.
Rong commented that the studio felt that the zero-service fee would only be sustainable via a membership model, and for FSL, as well as the industry as a whole, to sustain, it must value creators.
Rong added that FSL looks forward to furthering its mission of educating and introducing Web2 users to Web3 and NFTs, encouraging a healthy lifestyle by gamifying exercise, and tackling climate change.
Last year in August, FSL launched its STEPN, a Web3 lifestyle app that offers incentives to users for exercising, quickly becoming an example of an effective tokenized gaming model. DOOAR, which was launched in June, users are provided with a multi-chain, non-custodial platform for trading.
Source credit: https://www.prnewswire.com/news-releases/find-satoshi-lab-creators-behind-stepn-launch-nft-marketplace-and-launchpad-mooar-301664105.html