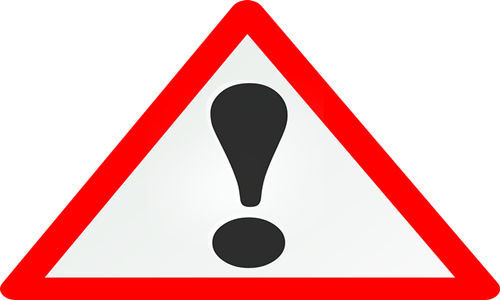 Tech giant Google is reportedly extending the feature that displays a warning banner for files that may be dangerous or malicious to Google Docs, Slides, and Sheets services.
Previously, the company has announced warning pop-ups for such potentially harmful files in its file storage service Google Drive and is now extending these alerts at the file-level. From now on, when a user opens Google Docs, Slides, or Sheets file online, they will see these warning pop-ups.
The feature has been rolled out and will be available to all customers of Google Workspace, legacy G Suite Basic as well as Business.
Google Workspace is a collection of collaborative apps and services that can be used by businesses with additional perks for enterprises while accessing Gmail, Chat, Meet, Calendar, Drive, Docs, Sheets, Slides, Forms, and Sites. A major perk includes having email addresses with a custom domain.
Google has also updated the menus in its word processor app Google Docs so that it is easier to locate its most used tools. Now users will be able to navigate better with the help of shortened menus and will be able to recognize tools faster with prominent icon design. Many features have also been reorganized to have a more intuitive location.
In its blog post, the firm added that the Apps Script-related functionality has now been reorganized and grouped under a new 'Extensions' menu, which will also include access to Apps Script IDE and management of add-ons.
Another major update by Google is to its instant messaging app, Google Chat (previously called Google Hangouts). iOS users will now be able to access more options while using the service, such as sharing a Google Meet video link, creating a meeting in Google Calendar, as well as changing the formatting of the text in the chat.
Not only that, but users will be able to access Drive in the chat as well. These options will be available in the same menu from where Photos and Videos could be accessed in the chat.
Source credit: https://www.thehindubusinessline.com/info-tech/google-extends-warning-banners-for-potentially-malicious-files-to-docs-sheets-and-slides/article65372383.ece