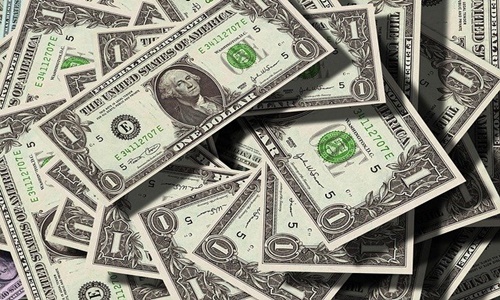 The government of Hong Kong has reportedly started accepting applications for the second round of its $1.3 million cash-subsidy program as it brought its hotel quarantine requirements for travelers to an end last week.
As per reports, the moves comes as the region expects to attract more fintech start-up founders back to Hong Kong, according to a Cyberport senior executive.
Victor Yim, Head of Fintech at Hong Kong's technology hub, Cyberport stated that a few start-up founders moved out of Hong Kong to develop their businesses in other markets during the COVID-19 pandemic.
However, Yim added, now the region has started to see them back, with the government believing that more start-up founders who left will come back alongside newcomers to apply for the cash-subsidy program, as pandemic restrictions are relaxed further.
For the uninitiated, back in February 2021, the Fintech Proof-of-Concept Subsidy Scheme was launched by Cyberport, under which 93 fintech startup projects were given funds.
Now the second round of applications for the HKD$10 million ($1.3 million) subsidy program has been launched at the same time as quarantine restrictions are lifted, and will be open till November this year.
Hong Kong sees it vital to attract and bring back startup founders and other talents to the region for its post-pandemic economic recovery.
Economies like Thailand, Singapore, and other western markets lifted their COVID-19 control measures around late 2021, gaining an upper hand over Hong Kong, which resulted in over 113,000 residents leaving Hong Kong in the twelve months to June end.
Yim stated that around 70% of the projects funded last year under the scheme have the potential to develop further for real-life use.
Startups need to team up with financial institutions, like insurance firms, fund houses, brokerages, or banks, to create a fintech concept that meets the needs of that financial institution, under the scheme. The program hopes to attract projects focusing on digital currencies, the Greater Bay Area, or ESG issues.
Last year, Hong Kong-based startup Planto was granted funding under the Proof-of-Concept scheme and developed a fintech tool for the Dah Sing Bank, which helps the bank analyze the spending habits of its customers and adjust its marketing materials accordingly.
Source credit: https://www.scmp.com/business/article/3194567/hong-kong-hoping-end-quarantine-us13-million-cash-subsidy-will-bring