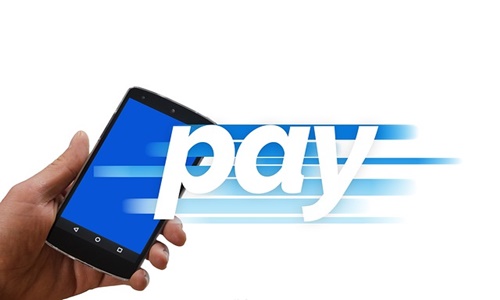 A global study has reportedly ranked Hong Kong and Singapore's mobile banking experience joint best in Asia and fifth globally, with COVID-19 pandemic having acted as a catalyst to accelerate digital banking development in Hong Kong.
Hong Kong currently has 17 mobile banking applications available in the city, which collectively scored 56 points, coming in at the fifth place, tying with Singapore and Belgium, as per Sia Partners' 2022 Mobile Banking Benchmark.
Netherlands came in first with 66 points, followed by the UK with 65, Spain with 63, and Italy with 60.
151 mobile banking apps across 22 markets were assessed for the study with 85 criteria, such as clients' opinions, user experience, and functions, and were scored on a scale of 0 to 100. The report is expected to be published by the end of this month.
Jeremy Fetiveau, the Associate Partner at Sia Partners Hong Kong, stated that Hong Kong's mobile banking standards saw significant year-over-year improvement this year and will soon catch up with the Western nations.
Hong Kong mobile apps' score rose 18% on average from the previous year, indicative of better user experience and additional functions.
Fetiveau conveyed that Hong Kong consumers traditionally relied on physical cash as well as retail banking branches. But owing to a number of catalysts, like the closure of branches earlier this year during the fifth wave of COVID-19 as well as the government's push toward fintech, mobile banking improved substantially.
Around 600 branches, out of 1,100 in the city, were closed in March at the peak of the fifth wave, pushing customers to shift to digital means.
Fetiveau added that although Singapore and Hong Kong stood at the same stage, Hong Kong scored higher in terms of virtual banking.
Hong Kong has 8 virtual banks that have been operating for the last two years, holding HKD25 billion (US$3.2 billion) in deposits with 1.6 million account holders, as per the data from Hong Kong Monetary Authority.
But Fetiveau warned that the city might lose out in terms of talent due to the Covid restrictions still in place, unlike its regional rival.
Source credit: https://www.scmp.com/business/banking-finance/article/3195850/hong-kong-singapore-offer-best-mobile-banking-experience