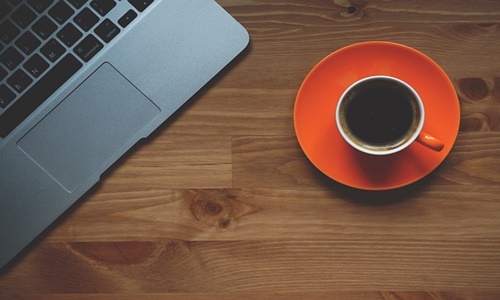 American IT behemoth, Hewlett-Packard Company (HP) has reportedly stated that it will be cutting down as many as 6,000 staff in the company over the next three years, citing faltering demand for personal computers (PC) which is cutting into profits.
In a statement, the California-based company mentioned that earnings, excluding some items, will come between $3.20-$3.60 per share, in the financial year ending in October 2023.
According to Bloomberg data, analysts have also predicted an average of $3.61 per share.
Free cash flow is expected to come to around $3.25 billion, lower than the analyst estimates.
Enrique Lores, CEO of HP, claimed that the prediction assumes a 10% drop in sales of computers during the fiscal year, adding that the company is expecting a challenging market landscape.
With computers accounting for a large part of its sales, HP has been witnessing a continual decline in demand for PCs.
Lores stated that it started in lower-end consumer products, but the decline in demand grew as tech firms reduced their workforce and paused tech investments.
According to tech research firm Gartner, global PC shipments fell nearly 20% in Q3, the highest fall recorded since it began tracking in the mid-1990s.
Even Dell Technologies, whose 55% of total revenue came from PC sales, gave a rather dim outlook for the ongoing quarter, and claimed that some of its customers paused near-term purchases.
For managing costs, Lores revealed that it will reduce around 10% of its total global workforce, which comprises 61,000 employees, in the next three years, as well as decrease its real estate footprint.
The restructuring, which began this month, will cost the company around $1 billion, with around 60% in the 2023 financial year.
HP commented that the plan is expected to save $1.4 billion annually by the end of the 2025 fiscal year.
Personal Systems Group sales, which includes the computer business, dropped 13% to $10.3 billion, with a 25% dip in consumer revenue.
Meanwhile, revenue in Q4 plunged 11% to $14.8 billion, but was still better than the analysts' expectations.
Source credit: https://www.japantimes.co.jp/news/2022/11/23/business/tech/hp-plan-6000-job-cuts/