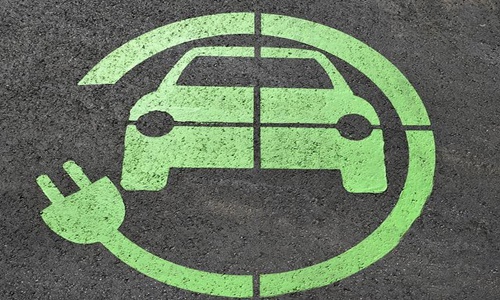 South Korean auto giant Hyundai Motor Group will reportedly receive benefits worth ₩2.4 trillion ($1.8 billion) in terms of incentives and tax exemptions from the state of Georgia, USA, for developing its first dedicated EV manufacturing factory in the state.
The subsidy package, which includes income and property tax exemptions, and other incentives for infrastructure, land, and equipment purchases, is the largest ever granted by the state so far.
As per the signed deal introduced last weekend, Hyundai Motor will get a tax exemption worth around ₩618 billion ($471 million) for 26 years, starting from 2023, marking the biggest economic development deal in Georgia's history.
The auto firm plans to begin construction of the EV and battery-making plant in January 2023. The facility will span across an area of 3.5 million square-meter in Bryan County, Savannah, with production set to begin by the first half of 2025.
To create around 8,100 job opportunities in Savannah, the auto giant will receive a ₩277 billion ($211 million) income tax credit for five years. The firm will receive another ₩518 billion ($395 million) tax deduction for building material and construction equipment purchases.
The state government, as well as the local authorities of the country near Savannah, will be backing Hyundai by covering a part of the cost of purchasing land, building roads, and construction materials and equipment, which will be around ₩430 billion ($328 million).
In exchange for the support deal, Hyundai will be offering the state of Georgia around 467 billion ($356 million) in terms of benefit sharing from 2023.
However, if the auto firm falls below 80% of the promised investment and employment level, it will have to return parts of the incentives.
Pat Wilson, Economic Development Commissioner of Georgia, stated that these generational projects further set the state's position at the forefront of electric transition while also ensuring that thousands of people in the state reap benefits from the creation of jobs.
It is expected that the payroll at Hyundai's plant will reach around ₩6.1 trillion ($4.6 billion) in a decade.
Source credit: https://www.koreaherald.com/view.php?ud=20220724000165&np=1&mp=1