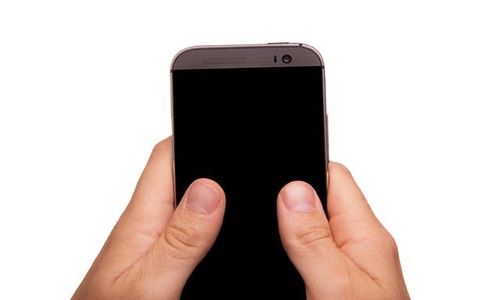 The government of India has reportedly withdrawn the Personal Data Protection Bill, which it had unveiled back in 2019, garnering immense scrutiny from tech giants and privacy advocates over fear that the bill could restrict their way of managing sensitive information while granting authorities more powers to access it.
according to reports, the retraction comes as a surprise as lawmakers in the country had previously hinted that the bill could come into effect soon.
The center received several amendments and recommendations from a parliamentary panel, which included lawmakers from PM Narendra Modi's ruling party.
Rajeev Chandrasekhar, the Junior IT Minister of India, stated that the panel identified multiple issues that were relevant yet beyond the extent of modern digital privacy law.
Chandrasekhar added that the government will work on a comprehensive legal framework and come up with a new bill.
The proposed Personal Protection Data Bill was meant to empower citizens with their rights related to data. India, the second largest internet market globally, has been seeing a boom in personal data in recent years as people came online for the first time and began consuming large amounts of apps.
However, it also brought uncertainty on how much power government agencies, private companies, and individuals had over the data.
Ashwini Vaishnaw, the country's IT Minister, stated that the proposed bill was planned out in detail by the Joint Committee of Parliament, with 12 recommendations and 81 amendments given towards making a comprehensive legal framework regarding the digital ecosystem.
In a written statement, Vaishnaw elaborated that following the JCP report, authorities are working on a comprehensive legal framework, and have therefore proposed the withdrawal of 'The Personal Data Protection Bill, 2019'. The government now plans to present a new bill in its stead, one that fits better into the framework.
Many industry stakeholders had criticized the previous bill, with Internet Freedom Foundation, a local privacy advocacy group, stating that it gave large exemptions to government sectors while prioritizing the interests of large corporations.
The group added that the bill does not respect the fundamental right to privacy adequately.
Google, Meta, and Amazon were among those who expressed concerns over the recommendations made by the JCP, as the bill also required firms to store only certain sensitive and critical data.
Source credit: https://techcrunch.com/2022/08/03/india-government-to-withdraw-personal-data-protection-bill/