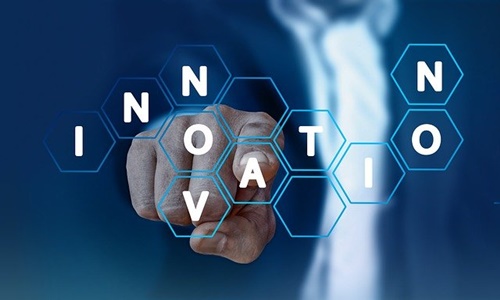 Infosys, a global leader in next-generation digital services and consulting, has recently announced the inauguration of Sydney Living Lab, a co-creation space for digital innovation, in view of accelerating innovation in NSW (New South Wales) and as a part of a network of 20+ established worldwide.
As per market reports, the announcement was made during the visit of Dominic Francis Perrottet, Premier of New South Wales and leader of the New South Wales division of the Liberal Party of Australia, to the headquarters of Infosys in Bengaluru.
During his campus tour, the Premier observed the digital experiences in the Infosys Bengaluru Living Lab, which included Metaverse Foundry, Cybersecurity Command Centre, and Digital Twin experiences.
This new unveiling of the Sydney Living Lab comes following the unveiling of the Melbourne Living Lab, which happened last year in April.
A co-creation space in Infosys' Sydney office, the NSW Living Lab spans 2,030 square meters over two floors.
This space is expected to bring together the digital ecosystem of Infosys, including partners, clients, academia, and start-ups, along with the government, to encourage digital solutions.
While commenting on the new launch, Andrew Groth, Exec. VP and Region Head of Infosys Australia and New Zealand, said that Sydney is one of the critical digital hubs in Australia, housing the nation's most prominent start-ups, enterprises, and top universities.
He added that the firm believes the local Living Labs will amplify the state's top-class digital innovation sector by developing a digital co-creation space where ideas can be spurred and nurtured along with collaborations.
Furthermore, as per credible sources, there are more than 100 digital experiences to look forward to, which include Infosys Metaverse Foundry, Sustainability, Cyber Security, Edu Tech (Digital Learning), Cloud services through Infosys Cobalt, and co-creation workshops with Infosys Consulting's portfolio and product development offerings.
Source Credit - https://economictimes.indiatimes.com/tech/technology/infosys-opens-sydney-living-lab/articleshow/93268385.cms