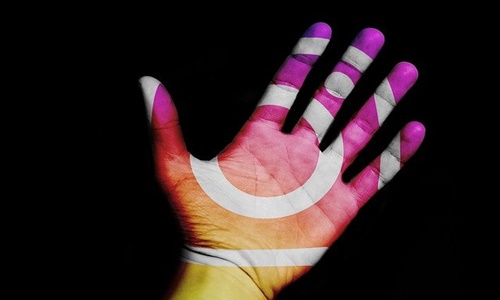 Social media giant Instagram's parent company, Meta, has been reportedly fined €405 million (~$404 million) by the Irish data regulator for permitting teenagers to set up accounts on the app that displayed their email addresses and phone numbers.
The Data Protection Commission (DPC), Ireland, confirmed the damages following a two-year probe into a possible breach of the EU's GDPR (general data protection regulation).
The photo-sharing app lets users between the ages of 13 to 17 operate business accounts on its platform, displaying their email addresses and phone numbers. The watchdog also found that Instagram had a user registration system that made accounts of users aged 13 to 17 'public' by default.
The DPC controls Meta, the parent company of WhatsApp as well as Facebook, on behalf of the EU as the tech firm's European headquarters is in Ireland.
The proposed fine is the highest enforced by the watchdog on the social media platform owner, which has already been hit by a €225 million (~$224.5 million) fine in September last year for 'severe' and 'serious' violations of GDPR on WhatsApp, as well as a €17 million (~$16.9 million) fine in March.
The fine is also the second highest under GDPR after Amazon was fined €746 million (~$744.5 million) in July last year.
A spokesperson of DPC stated that the watchdog implemented its final decision on Friday last week, which contains a €405 (~$404.2) million fine, adding that full details about the judgement will be made public next week.
Before September 2019, Instagram conveyed that it put the contact details of users on their business accounts and informed the same during the setup process. Since then, users under the age of 18 have their accounts set private by default when joining the app.
A spokesperson of Meta stated that the inquiry was focused on old settings that the company updated more than a year ago and that it has since released several new features for keeping teens and their information safe.
They added that although the tech firm has readily cooperated with the watchdog during the probe, it disagrees with how the fine was calculated and is planning to appeal it.
Source credit: https://www.theguardian.com/technology/2022/sep/05/instagram-owner-meta-fined-405m-over-handling-of-teens-data