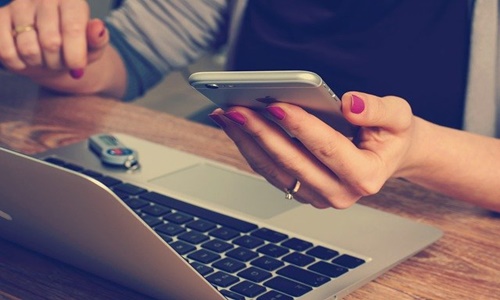 Indian telecom and tech major, Reliance Jio's laptop, JioBook, is reportedly expected to face challenges from Microsoft Windows laptops that fall in the similar range, whether new or secondhand, according to analysts.
While JioBook's success depends on its user experience, product durability, and after-sales support, it is projected that the device, currently at a discounted price of Rs 15,799 ($194.17) from Rs. 35,605 ($437.59), will drive digital inclusion in India for education, enterprises, and small businesses.
Bharath Shenoy, Senior Market Analyst of PCs & Printers at IDC India, mentioned that with India having low PC penetration, particularly in lower tiers, pricing is one of the major bottlenecks in appeasing first-time users, followed by internet connectivity.
He revealed that the company will try to solve these issues with the laptop's low price and its Jio SIM.
Shenoy also stated that the telecom firm is targeting the GeM (Government e-Marketplace) space and may advertise its device for lower-tier schools and colleges while providing connected computing devices for first timers.
He also highlighted that Reliance has the opportunity to not only increase PC user base but also data user base as well as in computing devices apart from smartphones.
Chief Analyst at Techarc, Faisal Kawoosa noted that Jio is leveraging its partnerships with Google and Microsoft for cloud tech which users can access with low-computing devices, like JioBook, especially with fiber connectively being available already.
Apparently, the Jio laptop comes with JioOS and is powered by an octa-core Qualcomm Snapdragon 665 chip, and features 2GB RAM with an internal storage of 32GB.
The Indian PC market was led by tech giant HP Inc, holding a 30.8% share in the second quarter of this year, while Dell and Lenovo fared well in SME and enterprise segments.
Shenoy commented that more than PCs, JioBook will pose threats to tablets, especially if it starts pitching itself in the education space.
However, it will still face challenges, with respect to performance, working in a digitally unfriendly environment, and the need for an open ecosystem, like Windows, as opposed to its KaiOS.
Source credit: https://telecom.economictimes.indiatimes.com/news/jiobook-could-help-drive-digital-inclusion-but-may-face-challenges-from-windows-laptops-analysts/95389635