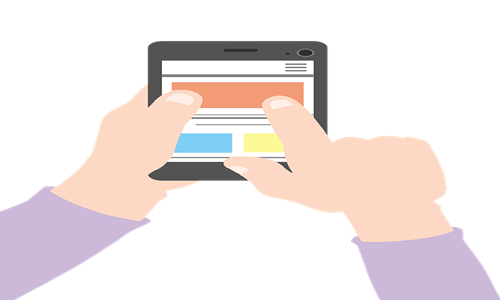 American investment bank JPMorgan Chase & Co. has reportedly agreed to acquire the fintech startup Renovite to keep threats from fintech firms like Block, Inc, and Stripe at bay.
The acquisition of the California-based startup is anticipated to accelerate JPM's ability to deliver new offerings to merchants.
Notably, JPMorgan is the biggest global provider of merchant services in terms of transaction volume. However, due to the booming e-commerce sales and the popularity of new payment modes, upstarts like Block and Stripe have secured high rankings in recent years.
Merchant acquirers are essential, 'behind-the-scenes' providers who allow sellers to accept online and in-person payments while keeping a small commission from each transaction.
During a conference held in May 2022, Takis Georgakopoulos, Chief of Global Payments at JPM, stated that even though the company operates a payments service that processes over $9 trillion on a daily basis across various businesses, its acquiring revenue remained dormant last year. This is partly due to being behind in a few e-commerce segments and offering lesser services than some of its rivals.
This acquisition is the latest among a series of fintech deals under Jamie Dimon, CEO of JPMorgan, with the bank having acquired at least 5 startups since 2020 and has made smaller fintech investments as well.
Dimon has been continuously warning about the threat traditional banks face from fintech firms, especially in the highly-competitive payments segment.
One of the offerings by Renovite that caught JPM's eye was the startup's cloud-based switch that directs payments to various providers, leading it to acquire the firm after it ran trials with it last year.
Mike Blandina, Global Head of Payments Technology, JPM, stated that the switch platform's plug-and-play feature would allow the bank to introduce new payment options significantly quicker than before as it requires far less coding.
Max Neukirchen, Global Head of Payments & Commerce Solutions, JPMorgan, communicated that although the bank was content in partnering with fintechs and holding a small stake in them, it felt that Renovite's offering was too valuable to not possess.
Neukirchen added that the bank had also been eyeing Renovite's engineers in the UK and India to bolster the bank's product roadmap.
Source credit: https://www.cnbc.com/2022/09/12/jpmorgan-jpm-fintech-deal-to-acquire-renovite-to-battle-stripe-and-block.html